Setting fuel price without public hearing "illegal": CAB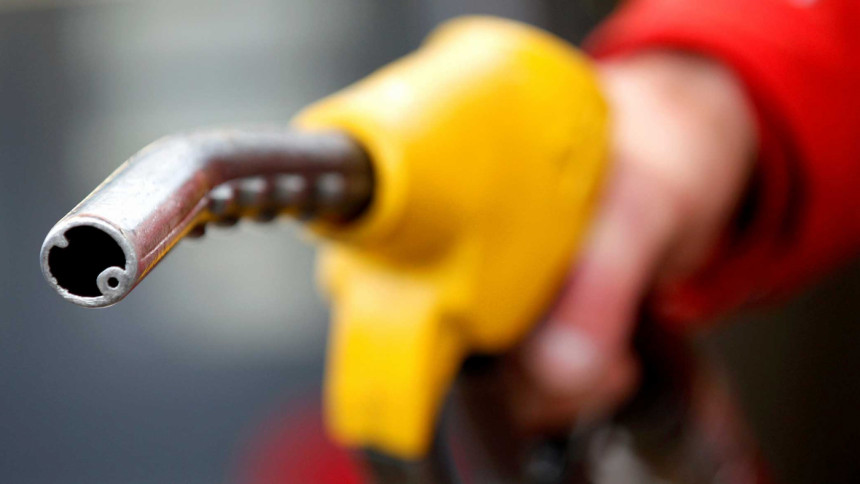 Consumers Association of Bangladesh (CAB) said the government's process of setting fuel price without holding any public hearing is "illegal".
Only Bangladesh Energy Regulatory Commission (BERC) has the right to set fuel price, not the government itself, CAB leaders said at a virtual press conference today.
Earlier, two ministers hinted at hiking fuel price amid a price hike of crude oil and diesel in the global market.
Prof M Shamsul Alam, Vice President of CAB, said the government is trying to increase the fuel price again which was hiked last November.
"They want to reduce the subsidies by Tk 90 crore a day, but if fuel price increases, the consumer's living cost, including transportation cost, will increase by hundreds of crores," he said.
Mentioning the Bangladesh Energy Regulatory Commission (BERC) act, he said, BERC has all the rights to set the price of the petroleum products after conducting "public hearing", according to clauses 22 and 34.
"There are lots of corruption allegations against the Bangladesh Petroleum Corporation. If the public hearing started, it would be possible to know how much extra money BPC takes from the consumers per litre of fuel," he said.
CAB filed a writ petition, challenging the decision to hike diesel and kerosine prices in November by a government gazette.
"The High Court is yet to give a verdict," he added.
Dhaka University Prof Badrul Imam and MM Akash, architect Mubasshar Hussein, CAB general secretary Humayun Kabir Bhuiyan were present at the press conference, among others.