Power Lines to Bangladesh: PIL filed against Adani Group at Calcutta HC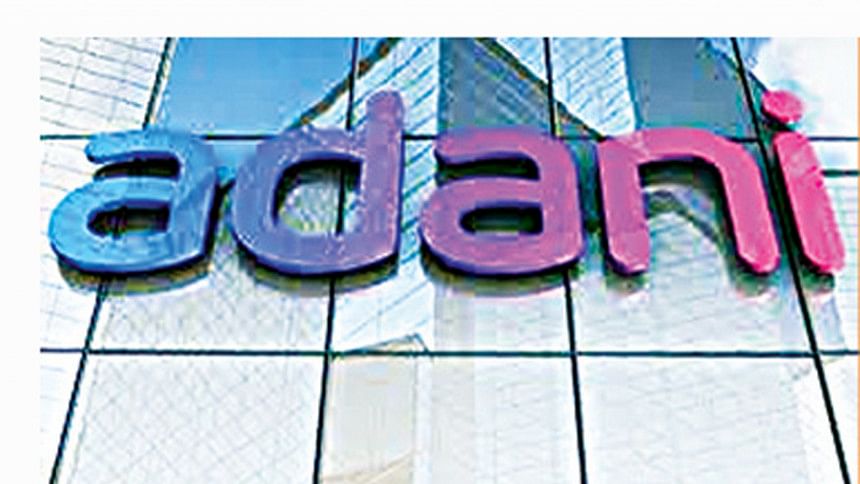 An Indian civil rights group has moved the Calcutta High Court against the installation of transmission lines by an Adani Group-owned power plant that will bring electricity to Bangladesh.
The Association for Protection of Democratic Rights (APDR) and 30 fruit farmers said in the public interest litigation (PIL) that the power lines would have an adverse effect on the livelihood of people living at Farakka in the Murshidabad district of West Bengal.
The petitioners have stated in the PIL that since the majority of the people in the area through which the high-tension electricity lines will pass are dependent on mango and lychee farming, the overhead lines will impact their livelihood. They stated that the lines are over the orchards and should pass through an alternative area.
The electricity lines were being set up there by the Adani Group-owned Godda Thermal Power Station as part of a project stretching from Jharkhand's Godda district to Bangladesh, as mandated by a bilateral trade agreement.
A division bench of the Calcutta High Court comprising Chief Justice Prakash Srivastava and Justice Rajarshi Bhradwaj admitted the petition. The matter is expected to come up for a hearing on February 7.
The petitioners also stated that they protested against the issue in the past but were beaten up by the police.
Minister of state for power Nasrul Hamid visited the 1600MW Godda power plant in Jharkhand in early January and told reporters that from mid-March, Bangladesh would begin receiving electricity from the plant.