New well in Bhola to produce 20mmcf gas per day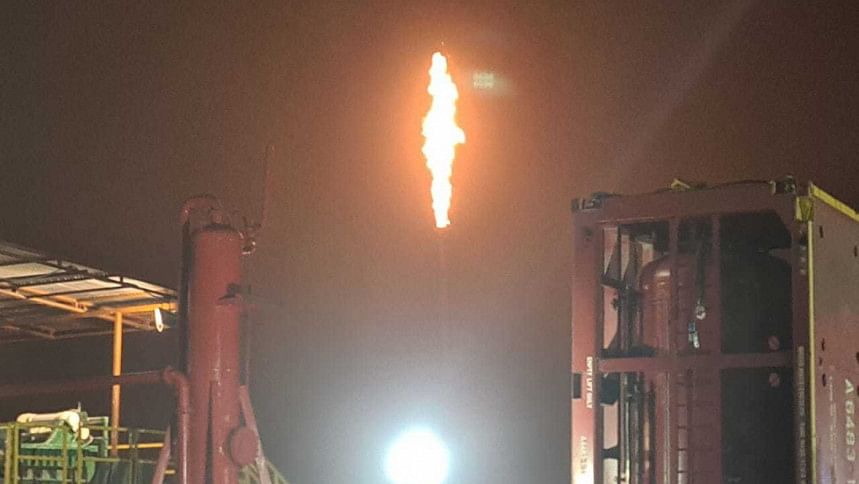 A new well has been found at Bhola North Gasfield with the potential to produce 20 million cubic feet (mmcf) of gas a day, according to a statement from the Ministry of Power, Energy and Mineral Resources.
Currently, Bangladesh is producing around 2,200mmcfd of gas from local sources against the demand of around 3,800mmcfd. That means the new well will provide gas that is nearly one percent of the current production.
The first gas well in Bhola North Gasfield was found in 2018. Russian state-owned multinational energy corporation Gazprom has been exploring the well under the supervision of Bangladesh Petroleum Exploration and Production Company Limited (Bapex).
However, due to the lack of pipelines or any other system, the gas from Bhola was not being utilised.
State Minister for Power, Energy and Mineral Resources Nasrul Hamid said, as per the government plan, they will explore a total of 46 gas wells by 2025. "We have to go through the planning to increase the local production."
"We are trying to sign long-term deals with Qatar, Saudi Arabia, UAE and Brunei to import gas and fuel to enhance energy security," he added.