Loadshedding more frequent due to ongoing heatwave: Nasrul Hamid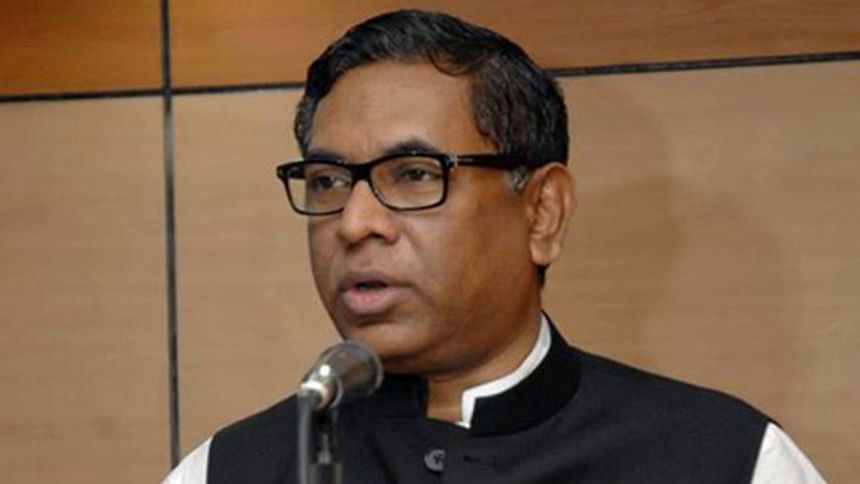 State Minister for Power, Energy and Mineral Resources Nasrul Hamid said loadshedding has become more acute and frequent in Bangladesh as people are struggling with the ongoing sweltering heat.
"People of Bangladesh are suffering during this scorching heat. Use of air conditioners and fans is increasing, and people are using these devices for comfort," the state minister wrote in a post on his verified Facebook profile last night.
On June 3, Bangladesh generated 13,635 MW of electricity, yet there was loadshedding, he noted.
Imagine what would have happened in the country today if 3,000MW of electricity were being produced as was the case during the last BNP-Jamaat government, he wrote.
"The Awami League government has provided electricity to all the villages and cities in the country. This is a people's government, so the government wants to deal with this crisis with the cooperation of everyone," Nasrul Hamid wrote in the post.
He urged everyone to do their bit to save electricity.