'Govt's goal is to ensure electricity at affordable prices'
Prime Minister's Energy Advisor Dr Tawfiq-e-Elahi Chowdhury said government's goal is to ensure access to uninterrupted power at an affordable cost by using clean energy..He made the remarks while addressing a discussion titled, "Investing in Green Energy Transition: Partnership Opportunit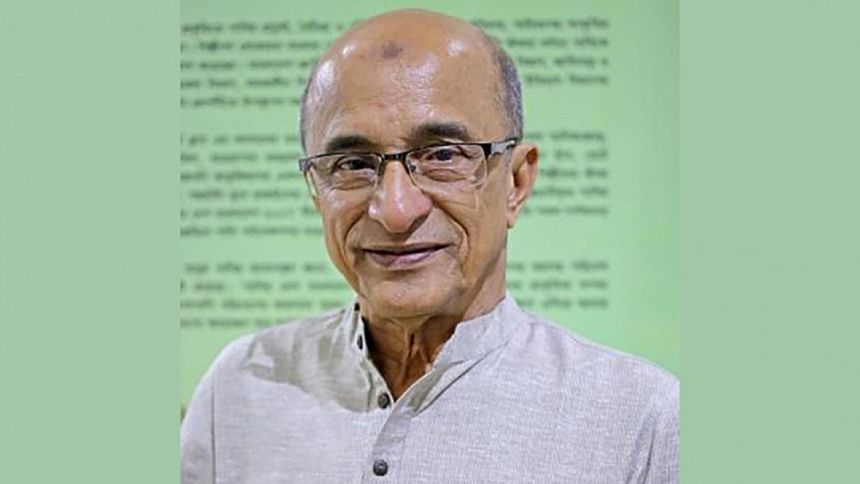 Prime Minister's Energy Advisor Dr Tawfiq-e-Elahi Chowdhury said government's goal is to ensure access to uninterrupted power at an affordable cost by using clean energy.
He made the remarks while addressing a discussion titled, "Investing in Green Energy Transition: Partnership Opportunities for Bangladesh and Europe" today.
Team Europe, an initiative of the EU on green energy transition, organised the discussion at a city hotel.
Tawfiq also urged the European Union to support Bangladesh in developing new solutions to the global energy transition through financial assistance.
State Minister for Power, Energy and Mineral Resources Nasrul Hamid, ambassador of the European Union to Bangladesh Charles Whiteley, and German Ambassador to Bangladesh Achim Tröster also addressed the event.