Govt resets fuel sales commission for petrol pump owners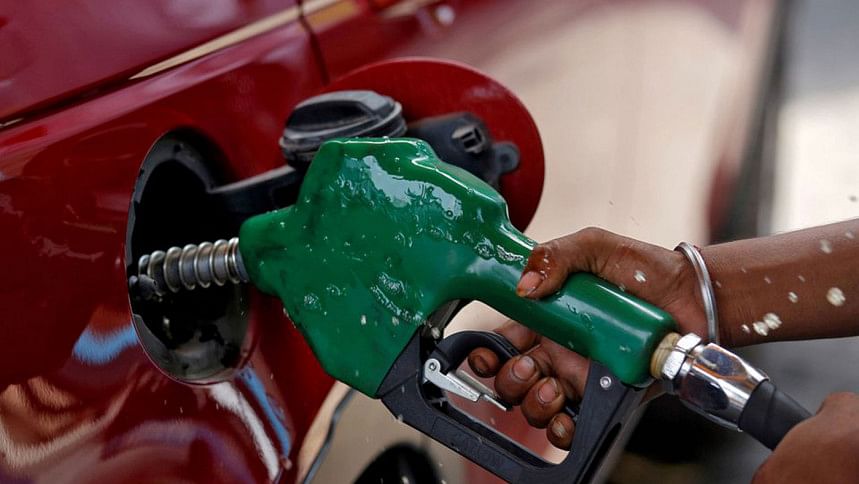 The government has re-fixed the commission rates on fuel sales for petrol pump owners and transport fares for tank-lorries.
The Ministry of Power, Energy and Mineral Resources issued a gazette notification in this regard today.
According to the gazette, the dealers will get 2.85 percent commission on sales of per litre diesel while 4.28 percent for per litre octane, 4.34 percent for per litre petrol, and 2 percent for per litre kerosene.
The pump owners will be known as "fuel dealers or agents" from now, it said.
On September 3, Bangladesh Petrol Pump Owners' Association went on a strike with a three-point demand, including fixing the sales commission for pump owners at 7.5 percent per litre.
After 16 hours of strike, they postponed the strike till September 30, after assurance by the government.