Fuel sale cap: Trust Filling Station served show-cause notice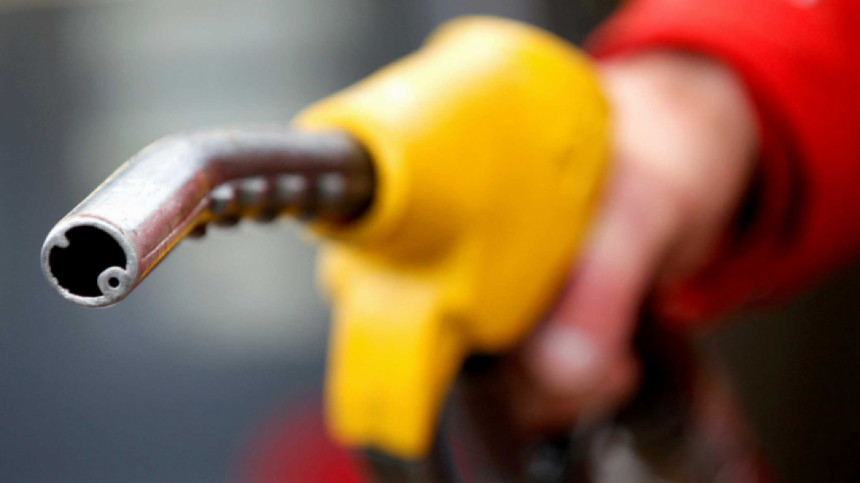 Padma Oil Company Limited, a subsidiary of Bangladesh Petroleum Corporation (BPC), has issued a show-cause notice to Trust Filling Station, located in Bijoy Sharani of Dhaka.
Md Abu Saleh Iqbal, managing director of Padma Oil Company Limited, confirmed the development to The Daily Star this afternoon (July 27, 2022).
The Padma Oil Company served the notice to the filing station as yesterday (July 26, 2022) the petrol pump issued a notice not to sell fuel of more than Tk 400 for a motorcycle and Tk 3,000 for a private car.
He said the filing station authorities have been asked to respond to the notice immediately.
Earlier, Bangladesh Petroleum Corporation (BPC) Chairman ABM Azad at a press conference said the current stock is absolutely normal and no instruction has been given to any petrol pump to limit fuel sales.
Legal action will be taken against those who are doing this on their own initiative, he added.
Noting that the plan to keep petrol pumps closed once a week is also not final, the chairman said that it has also been recommended, but no decision will be taken until it is confirmed whether it will reduce the use of fuel at all.