Efforts are on to minimise power cuts from this month: Nasrul Hamid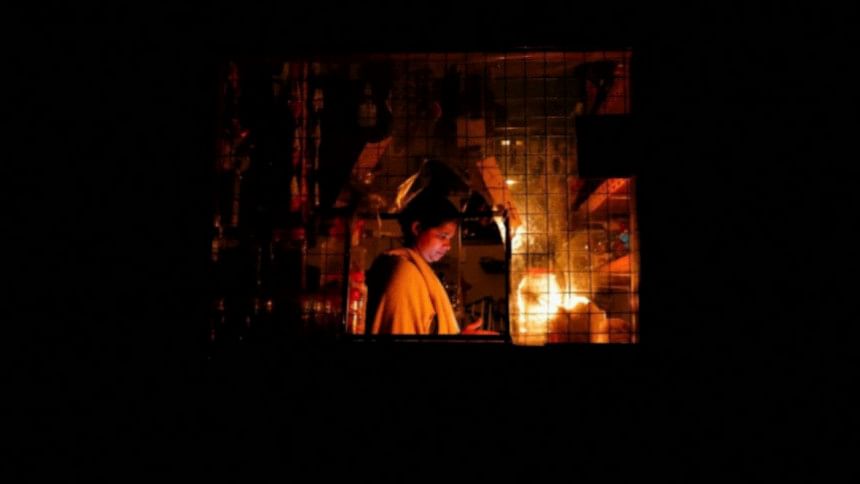 State Minister for Power, Energy and Mineral Resources Nasrul Hamid has said that the government is trying to minimise load shedding from this month.
"We're trying to bring down the duration of power cuts from this month," he said.
He said this while addressing journalists at an event in the capital yesterday (August 6, 2022).
He termed the move of fuel price hike temporary.
"As the Ukraine-Russia war left the global supply chain in disarray, there were no other options left for the government. Even this latest adjustment puts our country with lower rates for consumers in comparison with neighbouring countries," he said.
Saudi Arabia, a key source market for Bangladesh and  the world's top oil exporter, raised crude oil prices in September for Asian buyers to record high levels despite falling refining margins, he said citing a report.