BERC to declare new electricity prices in "due time"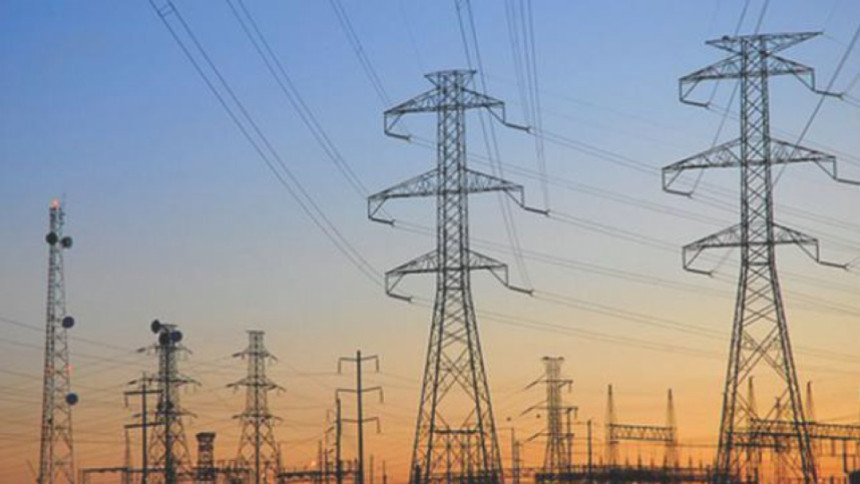 Bangladesh Energy Regulatory Commission (BERC) Chairman Abdul Jalil today said that they will announce the new price of electricity in "due time".
"It's in the final stage," he said replying to a question at an event while announcing the LPG price of October.
Earlier, the BERC held a public hearing on May 18 in this regard. According to the law, they had to announce the new price within 90 working days after the hearing, which will be end on October 13.
"We will announce the price within the stipulated time. We are going through a judgment of 50-60 pages, of which every word has to be checked. It's taking some time for that. The verdict is in the final stage," said Abdul Jalil.
In the public hearing, the technical committee of BERC had recommended to increase the price of electricity by about 58 percent.
The bulk price of electricity is set for the Bangladesh Power Development Board (BPDB). BPDB supplies electricity at this price to the supplier companies at the consumer level.
In the recommendation of technical committee, said it would not be possible to implement the wholesale price rate unless the price is increased at the consumer level.
The concerned said the wholesale price might have an impact on the customers as well.