BERC adjourns process to fix power price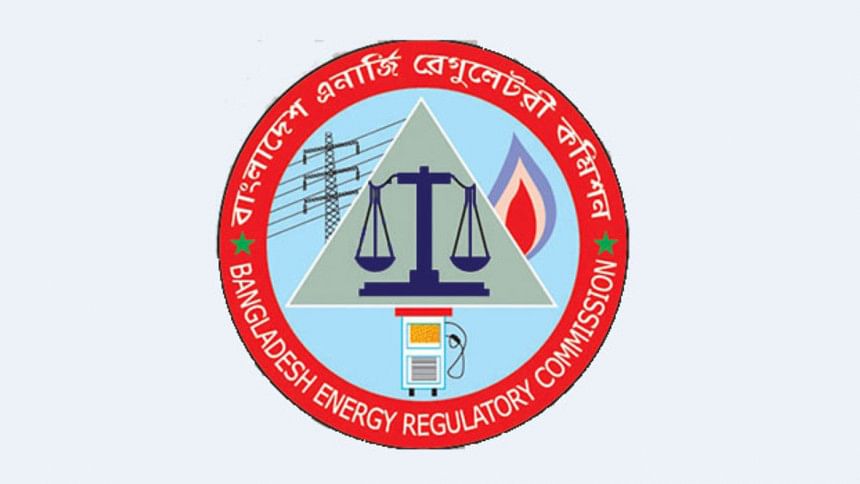 BERC has adjourned the process of hearing for fixing the price of power after the government bypassed it and hiked the retail price of electricity last week.
"We held a meeting today and took the decision to adjourn the process on hearing for fixing the price of power," BERC member (electricity) Mohammad Bazlur Rahman told The Daily Star.
On January 8, BERC held a public hearing on proposals to hike the electricity price. The commission had 60 working days to announce the new price since the hearing.
But on January 12, the government raised the electricity price at the consumers' end by 5 percent on average, skirting around BERC's procedures by leveraging a recent amendment to the law.
President Abdul Hamid last month issued an ordinance amending the BERC Act 2003 to include a provision that would allow the government to adjust the prices of gas, electricity and fuel bypassing BERC.
Though the government had assured that the provision, which is yet to be approved by parliament, will only be used in the case of emergency, the government without announcing any emergency, hiked the electricity price.
Following the government's decision, the five members of BERC held a meeting today and decided to adjourn their process.