Prabhas to charge Rs 120 crore for next film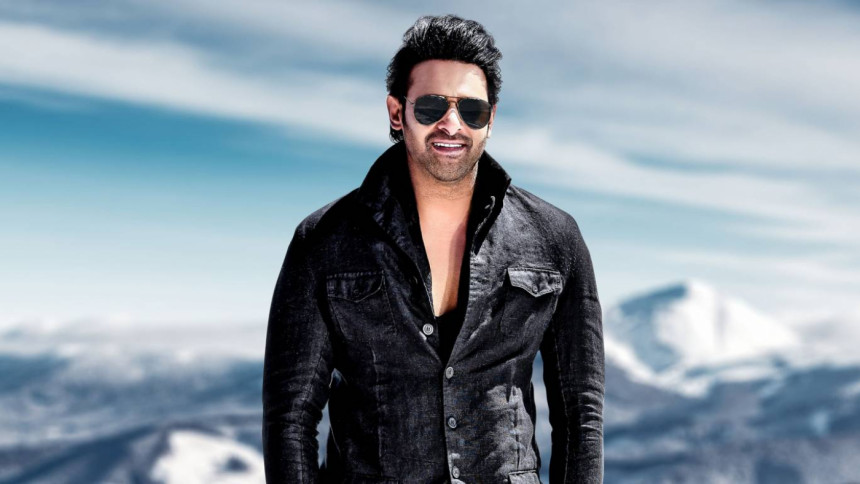 "Baahubali" actor Prabhas has reportedly asked for a whopping salary of Rs 120 crore for "Adipurush". The actor apparently asked the makers for a 20 crore hike despite receiving 90-100 crore rupees for the movie.
The producers of the film are now faced with a dilemma. If they agree to his demands then they will have to raise the budget of the production by around 25 percent whereas they still have a lot of portions left for shooting. However, if they don't accept his hike plea, it might create friction during shooting.
Although Prabhas has left his mark with blockbuster hits like "Baahubali" and "Baahubali 2". Hus last film "'Radhe Shyam" flopped massively at the box office.
The film "Adipurush" is based on Hindu mythology. The film stars Prabhas, Kriti Sanon, and Saif Ali Khan as protagonists in the film.