Nusraat Faria breaks engagement, ends 9-year-long relationship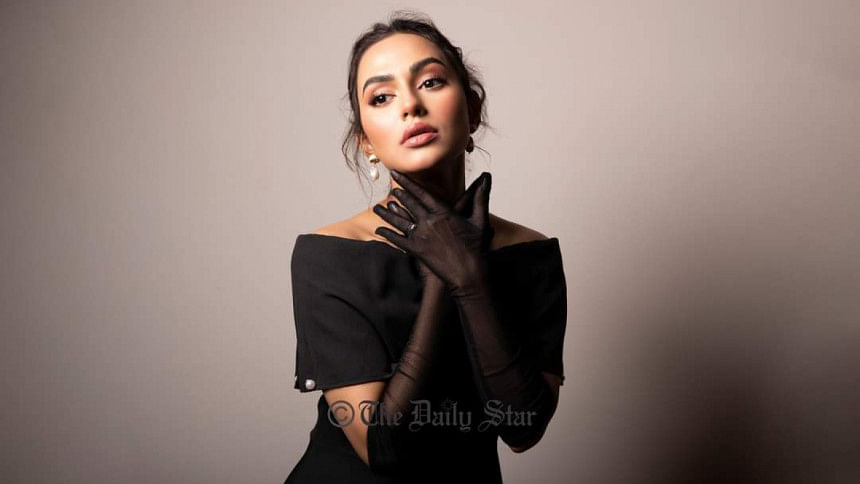 Nusraat Faria and Rony Rashid had been dating for nine long years. Three years ago, on March 1, the actress announced her engagement with the love of her life. After that, there were rumours that the two had broken up. However, Faria did not bring it in front of the media, rather she kept saying that things are normal between them.
Today, the actress announced about her breakup, through her verified social media account. The post reads, "To all my fans and well-wishers, 3 years back on this day, we had announced our engagement. After much hurdles and thoughts, Rony and I decided to part our ways after 9 years of being together as a couple."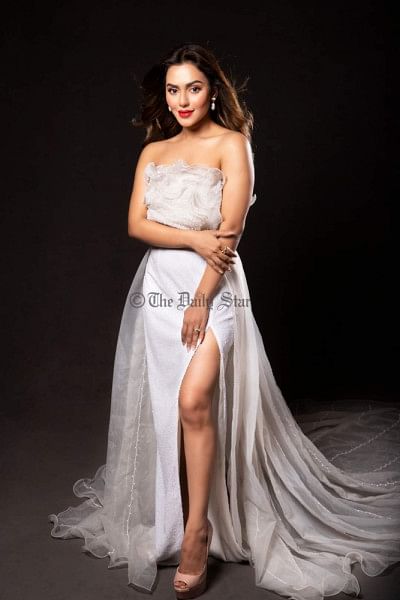 On another note, Faria released three songs during her career as a singer. After every song's release, she mentioned that it is about her beloved. The first song, "Pataka", which was a breakup song, she had hinted about her breakup, while on the second song "Ami Chai Thakte" with Master D, she gave a sign of patching up.
The diva had hinted to her songs being about her relationships and after her engagement, she released "Habibi" which was a love song.
She further wrote in her post, "We are lucky to have an amazing friendship and understanding, which will always be part of our lives. I will request my fans and well-wishers to pray and give me blessings in these difficult times."