I would love to work in commercial films: Sunerah Binte Kamal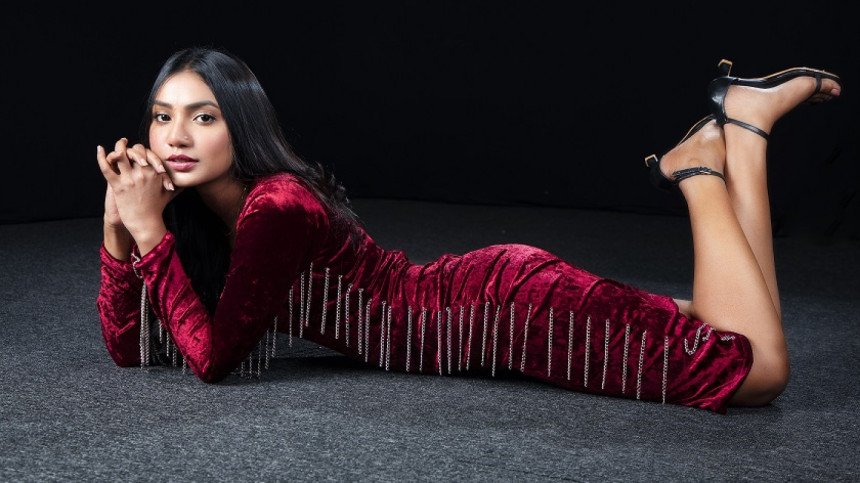 Fresh off the release of "Ei Muhurte" this Eid, Sunerah Binte Kamal is set to return to the screen with the Vicky Zahed directorial web film "Shuklopokkho". Sunerah will be seen as Laboni, in the psychological thriller. 
While conversing with The Daily Star, the National Award-winning actress spoke about her upcoming ventures and future plans.
What caught your attention when you were offered the role of Laboni in "Shuklopokkho"?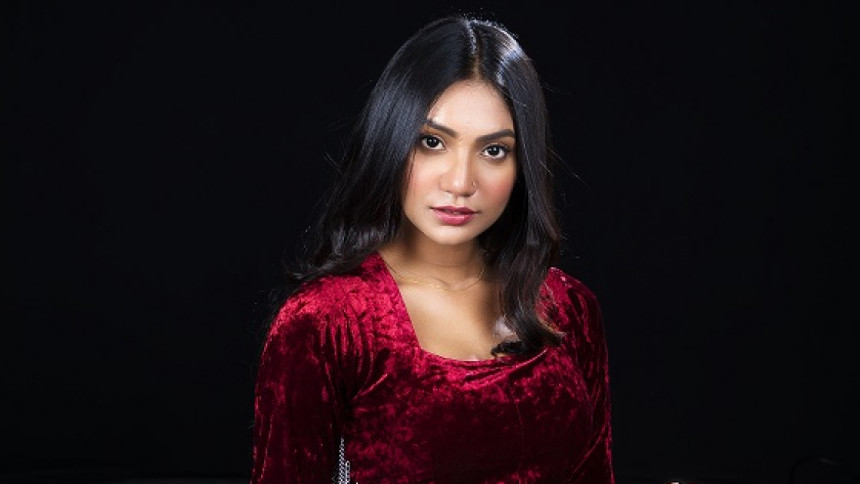 "Shuklopokkho" is my first web film, and my second project with Chorki.
I found the script of this production interesting. It was a pleasure working with Vicky Zahed, who is known for his thriller-mystery storytelling.
How was your experience with the film?
We had very little time in the pre-production of this film. However, I am very confident that Vicky Zahed will make sure the outcome is worth watching.
We had to face a lot of challenges while shooting for this production due to the heavy rains. We even had to cancel out shoot in Gazipur, and then reschedule and make up for it in different ways. Nevertheless, the production is finally coming to the audience, and that's what matters.
Any memorable incident from the sets of this production?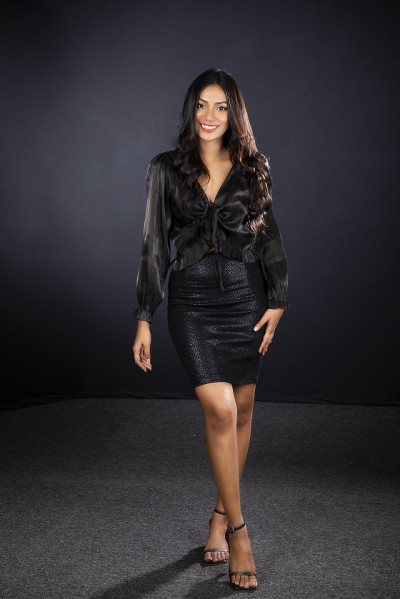 Something always happens when I work with Khairul Basar.
If, for instance, we are shooting for a very serious or dramatic scene, and the camera is on me, he would look at me with a smile that would compel me to burst into laughter, or at least force a smile on my face.
You recently visited the Korea for the Bucheon International Fantastic Film Festival. How was the experience?
The appreciation we received in Korea was overwhelming. Our film "Moshari" winning the best film award at the event added stars to our experience. I hope we bring the production to our fans in Bangladesh soon.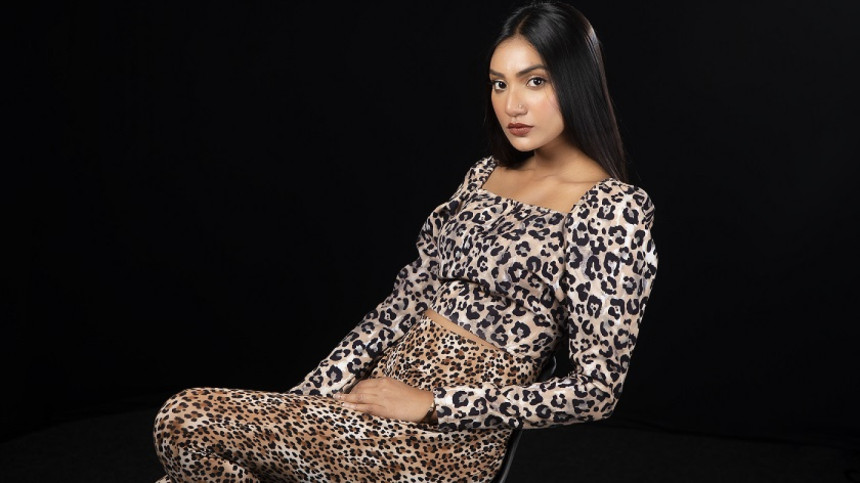 What are your future plans?
I was unable to focus on work much, as I was caught up with my hobby and passion for travelling. However, I will be focusing on only work for the time being. Also, one of my biggest regrets is, no one ever offers me commercial films, but I would love to work in one if I get the chance.