'Beauty Circus' team to visit Prachyanat's 'Pulsiraat' tomorrow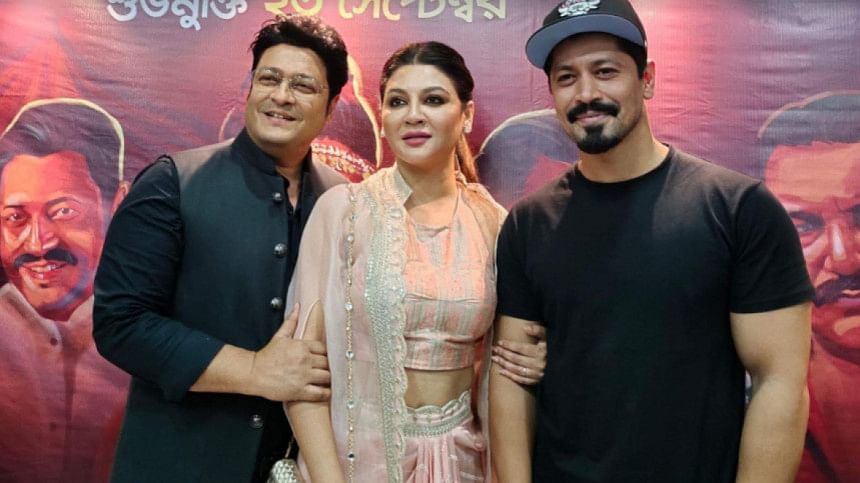 The "Beauty Circus" team will be in attendance at Prachyanat's popular play "Pulsiraat", tomorrow at 7 pm in the Experimental Theatre Hall of Bangladesh Shilpakala Academy. The film's cast including Jaya Ahsan and Ferdous Ahmed, along with its director, Mahmud Didar, and many others will be present at the programme.
After watching the play, the "Beauty Circus" team will interact with the audience and have a discussion about their film.
"Pulsiraat" is an adaptation of the famous novel, "Men in the Sun", which was written by Palestinian writer and political activist Ghassan Kanafani. The story has been adapted by Monirul Islam Rubel, and directed by Kazi Toufikul Islam Emon.
The play includes an ensemble cast including Azad Abul Kalam, Shahriar Ferdous Sajib, Monirul Islam Rubel, Saiful Islam, Chetona Rahman, and many others.