Artist Samarjit Roy Choudhury in critical condition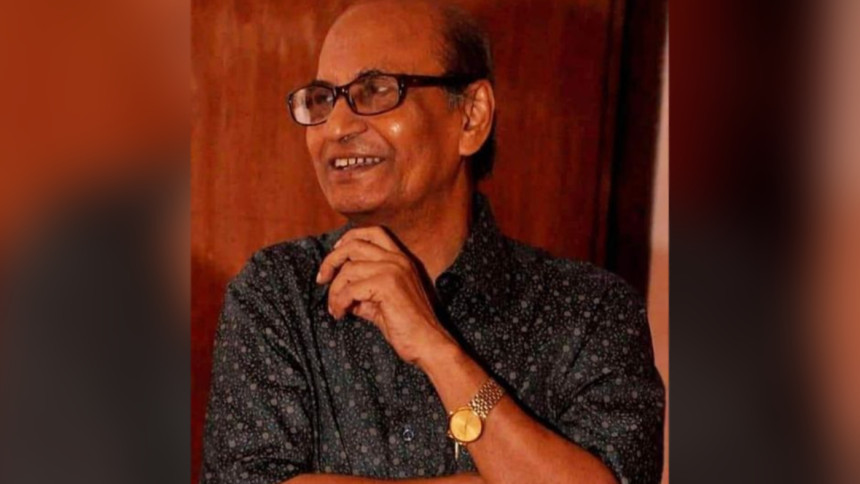 Renowned contemporary artist Samarjit Roy Choudhury is admitted at Labaid Cardiac Hospital's Coronary Care Unit (CCU). The news was confirmed through his son Surajit Roy Choudhury's social media post.
The post reads, "My father is not well. He is admitted at Labaid's CCU. I urge everyone to pray for his quick recovery."
The SM Sultan Padak (2009) winner has immense contribution to Bangladeshi art particularly folk painting, which has earned him national and international acclaim.
Born in February 10, 1937 in Cumilla, the veteran artist is a graduate in Graphic Design from the then Government Institute of Art (at present Faculty of Fine Art, University of Dhaka). He also served as a faculty for 43 years in the same institute, and retired as a senior professor in 2003.
Beginning his journey in the art scene in the early 60s, his keen interest in folk art has been dominant in his works. From focusing on tiny fish, cats, birds, and animals, his works included rural essence. A combination of traditional and modern geometric and abstract forms, were also the foremost part of his artworks.