Covid-19: 32 die, 1,275 infected, 1,714 recover in 24 hours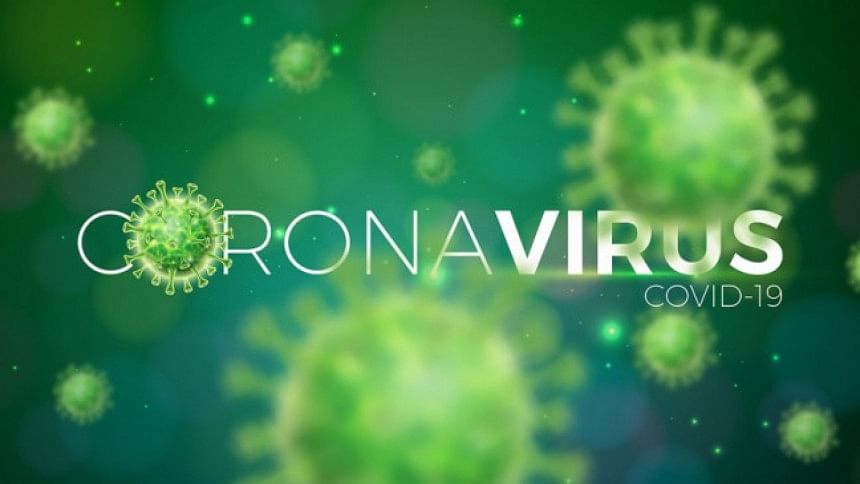 At least thirty-two people died with Covid-19 and 1,275 new infections were recorded in the country in the last 24 hours.
Another 1,714 patients recovered in the meantime, according to a press release of the Directorate General of Health Services (DGHS).
The death toll in the pandemic is now 5,161, the release said.
With the new infections, the total number of infected now stands at 3,59,148.
A total of 10,685 samples were tested at 105 authorised laboratories across the country during this time.
The current positivity rate is 11.93 percent while the total positivity rate stands at 18.81 percent, the release added.
The total number of recoveries stands at 2,70,419 and the recovery rate at 70.90 percent.
Among the total infections, 75.31 percent patients have recovered and 1.44 percent have died so far since the first Covid-19 positive cases were reported in the country on March 8.