Schoolgirl injured by stray bullet in Khulna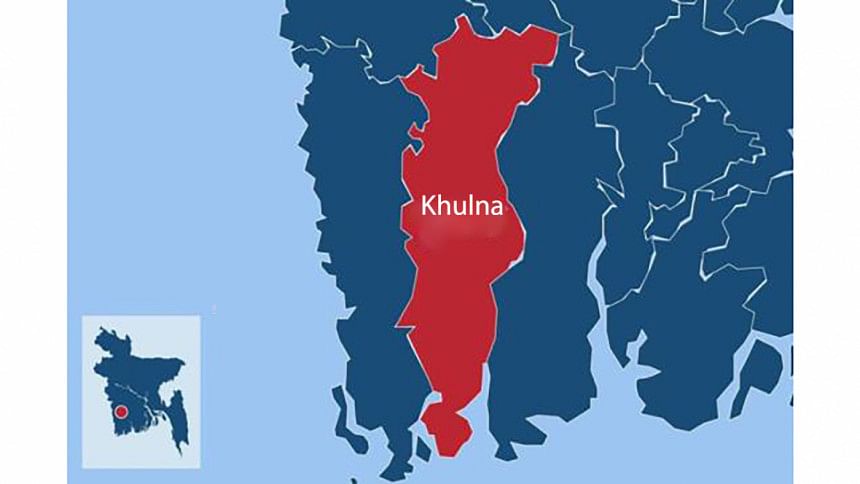 A schoolgirl suffered bullet injuries after she came allegedly came in the line of firing by a local contractor at Khulna city's Mistripara this morning.
Lamia (15), a sixth-grader of Iqbalnagar Government Girls School, was admitted to Khulna Medical College Hospital with injuries on her right leg, our Khulna correspondent reports.
She is the daughter of Mohammad Jamal Sardar, a resident of Mistripara.
According to police, Yusuf Ali Sardar, a contractor and also a resident of Mistripara got a contract for renovation work at Babukhan road in the city. Some young men in the city pressurised him to sell the work, said Ashraful Alam, officer-in-charge of Khulna Sadar Police Station.
When the men went to Yusuf Ali's house around 11:00am today, he fired two shots with a licensed weapon. One of the bullets missed the target and hit Lamia, locals said.
When contacted, Yusuf Ali did not talk about the matter.
No one has been arrested in connection with the incident but police are investigating the matter, the OC said.