Man arrested on charges of raping woman in Gazipur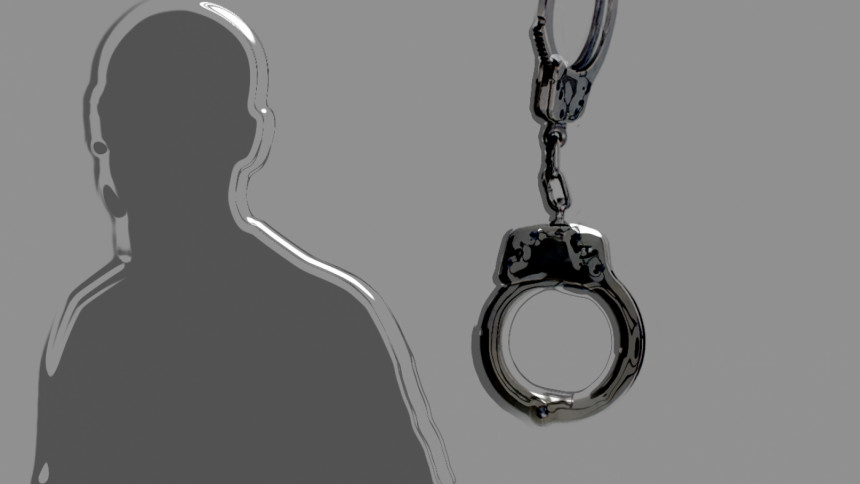 Members of Rapid Action Battalion arrested a man yesterday for allegedly raping a woman in Gazipur.
Md Abu Hanif, a garage mechanic, was arrested from the Rajendrapur area yesterday afternoon, our Gazipur correspondent reports.
The arrest was made following a verbal complaint from the victim against Hanif, Rab's Company Commander Abdullah Al Mamun.
After the arrest, the 23-year-old victim filed a case accusing only Hanif with Gazipur Sadar Police Station in the morning today, he added.
The arrestee was handed over to the police station today.