Launch accident: Authorities asked to pay Tk 3 lakh for victim's treatment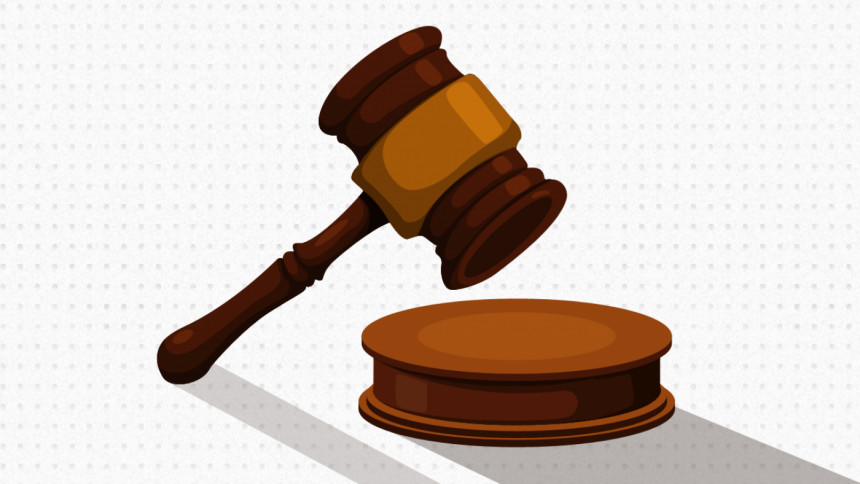 The High Court today ordered the authorities of a launch, MV Yard, to give Tk 3 lakh in 15 days for the treatment of Zaima Newaz Tisa, a six-year-old child who lost a finger of her right leg after the launch hit her at Fatullah launch terminal.
The court also issued a rule asking the authorities concerned of the government and MV Yard launch to explain in four weeks why they should not be directed to give Tk 50 lakh to Zaima for her treatment and livelihood.
In the rule, the court also asked them to show cause why their failure to ensure the security of Zaima at the launch terminal should not be declared illegal.
The High Court bench of Justice M Enayetur Rahim and Justice Md Mostafizur Rahman came up with the order and rule following a writ petition jointly filed by rights organisation Ain o Shalish Kendra and Zaima's father Md Gazi Jamal seeking necessary orders.
Petitioner's lawyer Advocate Anisul Hasan told The Daily Star that Zaima lost a finger of her right foot in the accident on December 29, 2017.
The authorities failed to take necessary steps to punish the perpetrators responsible for the incident, he said.
Ain O Shalish Kendra and Zaima's father filed the writ petition with the High Court on October 24 seeking its directives on the authorities concerned to give Tk 50 lakh as compensation, treatment and livelihood of Zaima.