HC declares Pubali Bank's 37th AGM election illegal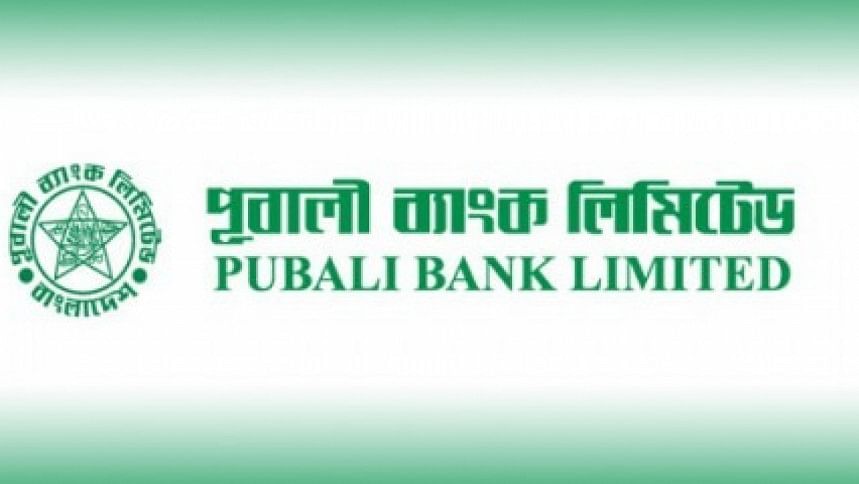 The High Court yesterday declared the election of Pubali Bank Limited's board of directors -- held on July 30 during its 37th annual general meeting (AGM) -- illegal.
The court also directed Pubali Bank to hold a fresh AGM following due process of law within six weeks of receiving this judgment.
In the meantime, the previous board of directors of the bank will assume the responsibility to run it, the HC ruled.
The HC bench of Justice Syed Refaat Ahmed delivered the verdict after holding a hearing on a petition filed by Arif A Choudhury, a director of the bank's previous board, challenging the legality of virtually holding the meeting and the election.
Petitioner's lawyer Saqeb Mahbub told The Daily Star that the 37th AGM of Pubali Bank was not held following due procedures.
The Bangladesh Securities Exchange Commission (BSEC) in a circular on July 8 stated the AGM of Pubali Bank may be held following health guidelines and ensuring safety during the pandemic, but it did not say about holding it virtually.
Some vested quarters have held the AGM on July 30 defying the BSEC directives, the lawyer said citing the petition.
The lawyer also said his client can now continue discharging responsibility following the HC verdict.
Lawyers AM Mahbub Uddin and Saqeb Mahbub appeared for the petitioner while lawyers Mustafizur Rahman Khan, Ramzan Ali Sikder, Karishma Jahan and Zaker Chowdhury represented the bank.