Four robbers held in Gazipur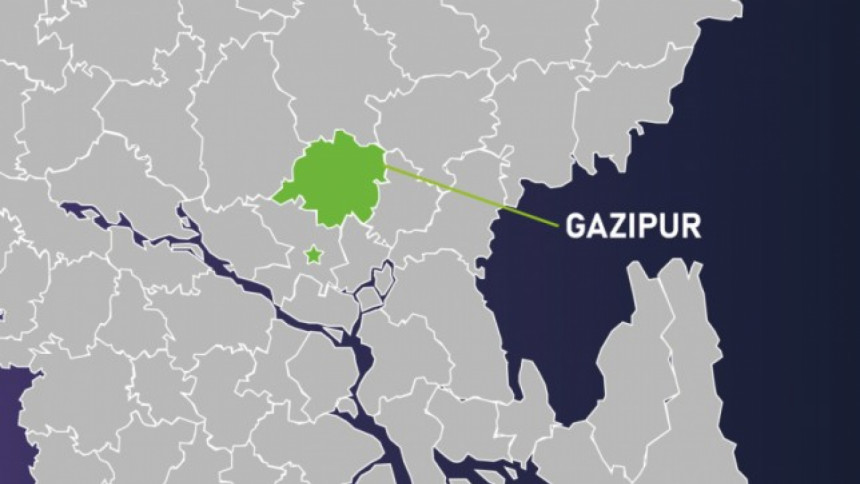 Rapid Action Battalion (RAB) arrested four men in Gazipur city earlier today, while they were about to commit a robbery.
The arrestees are: Habil Hossain, 27, Ramzan Ali, 25, Monirul Islam, 35, and Sajib Hawlader, 28, said a Rab official.
Lt Commander Abdullah Al Mamun, in-charge of Rab-1 in Gazipur, said a Rab team launched a drive in Laxmipur area of the city around 3:45am after receiving information about a robbery gang present in the area.
During the drive, the elite force members arrested the four, our Gazipur correspondent reports, quoting the Rab official.
The Rab team recovered a machete, a knife, three mobile phones and seized a battery-run auto-rickshaw from the spot, he said.
During the primary interrogation, the arrestees confessed to committing robberies, added the Rab official.