AL leader's son among two remanded for assaulting judge in Ctg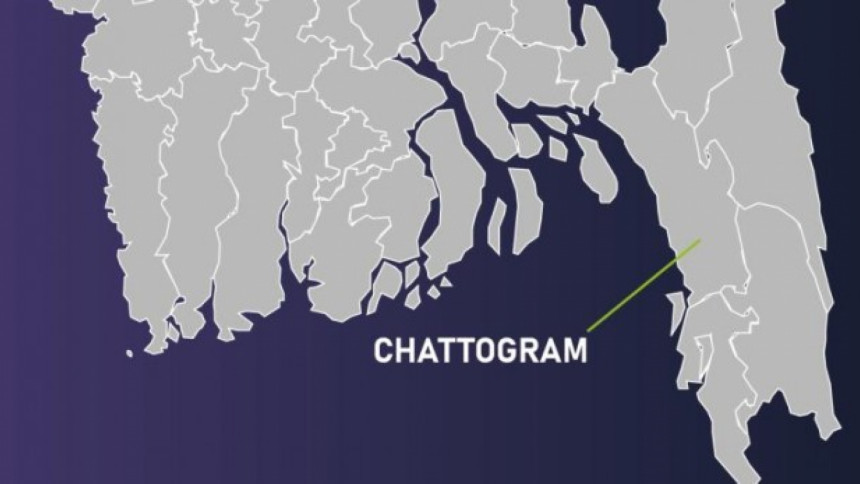 Two men, including the son of a local Awami League leader, were today placed on three-day remands each in a case filed over physically assaulting a judge in Chattogram.
Chief Metropolitan Magistrate Mohiuddin Murad passed the order today after police produced the accused -- Ali Akbar Iqbal, son of AL leader Hazi Iqbal of the city's Badar area, and his friend Hasan Ali Jishan -- before the court asking for four-day remands, said Kazi Shahabuddin Ahmed, assistant commissioner (prosecution) of CMP.
According to the case statement, on Wednesday evening, Ali Akbar Iqbal and Hasan Ali Jishan physically assaulted Chattogram's Joint District and Session Judge Jahir Hossain when he protested the duo's driving their motorcycle on the wrong side of the road in Patenga's Outer Ring Road area.
Police arrested them yesterday after the judge's driver, Razu Sheikh, filed a case against them with Patenga Police Station following the incident, the police official said.
Ali Akbar Iqbal's father Awami League leader Hazi Iqbal is the prime accused in Jubo League activist Mohiuddin Mohid's murder case filed with Bandar Police Station.