Growth over 7%, per capita income $1,466 by this year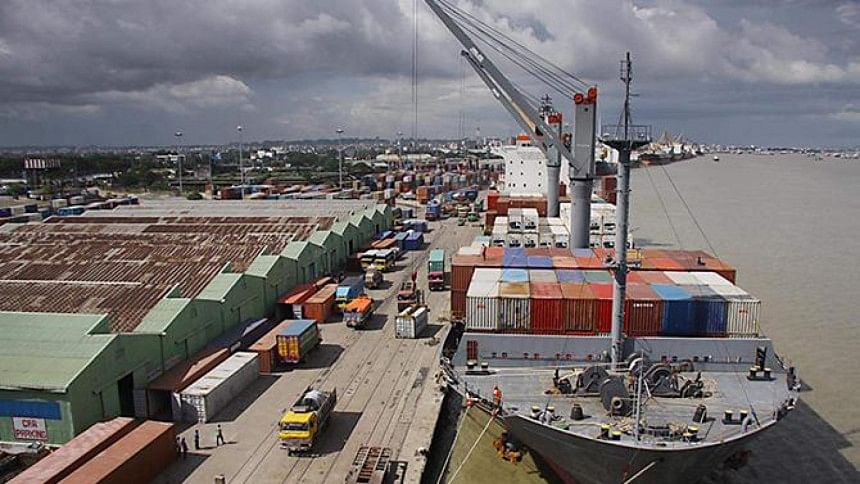 Bangladesh will break away from the six percent growth "trap" by achieving 7.05 percent growth in this fiscal year, according to a top government body.
Per capita income will rise by $150 and stand at $1,466, ministers discussed at today's meeting of the Executive Committee of the National Economic Council (Ecnec).
The meeting is being held at the Planning Commission at Dhaka's Agargaon. Prime Minister Sheikh Hasina is chairing the meeting.
Finance Minister AMA Muhith had aimed at seven percent growth when he laid down the budget for 2015-16 fiscal year. Experts said the target is achievable.
READ MORE: ADB raises growth forecast
Last year, Bangladesh graduated into the lower middle-income status by achieving a per capita income of 1,084 in 2014. The government aims to become a middle income country by 2021.
READ MORE: Is Bangladesh all set to be a middle income country?