16 named for Ekushey Padak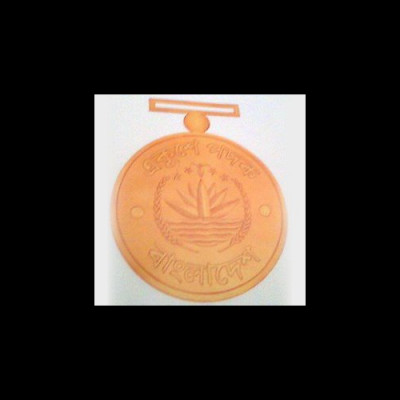 Sixteen eminent personalities have been named as recipients of the Ekushey Padak-2016 in recognition of outstanding contribution in their respective fields.
The recipients are--Justice Kazi Ebadul Haque, Dr. Sayed Haider, late Syed Golam Kibria (posthumous), Dr. Jashimuddin Ahmed for their contributions in language movement, Begum Jahanara Ahmed in arts (Television and Film), Pandit Amaresh Roy Chowdhury in arts (Classical Music), Begum Shaheen Samad in arts (Music), Amanul Haque in Arts (Dance), Late Kazi Anwar Hossain in arts (painting) (posthumous), Mafidul Haque for contribution in Liberation War and Toab Khan in journalism.
The recipients also include Professor Dr. ABM Abdullah in research, Mongsen Ching Monsin in research, Joityprakash Dutt in language and literature, Professor Dr Hayat Mahmud in language and literature and Habibullah Siraji in language and literature.
Prime Minister Sheikh Hasina will hand over the award at Osmani Memorial Auditorium on February 20.