ACC freezes bank accounts of former BNP MP Dulu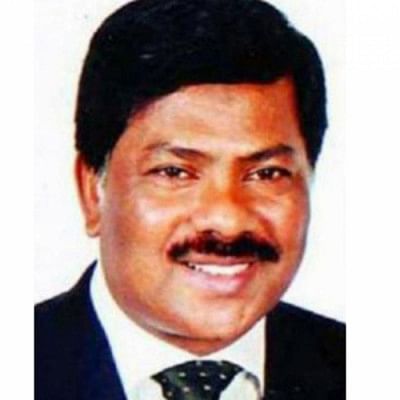 Anti-Corruption Commission (ACC) has frozen Tk 7.36 crore in different bank accounts of former BNP lawmaker Ruhul Kuddus Talukder Dulu and his wife Sabina Yasmin.
ACC's Assistant Director Shafi Ullah has been inquiring into the allegation against Dulu of amassing illegal wealth. The enquiry began last year.
As a part of the enquiry, the ACC has frozen the accounts, confirmed ACC's Public Relations Officer Pranab Kumar Bhattacharya.
According to the allegation, Dulu amassed wealth through extortion and tender manipulation.
Contacted, Shafi Ullah said they have requested Bangladesh Financial Intelligence Unit (BFIU) to give banks directives to freeze Dulu's accounts. Against this backdrop, his bank accounts were frozen on August 27.
Source said Dulu has amassed Tk 7.36 crore beyond the known source of income since 2008.
In 2007, ACC filed a case with Adabor Police Station against Dulu on  charge of amassing wealth worth Tk 13.80 crore beyond his known sources of income.
Following a petition filed by Dulu, the High Court on July 18, 2012 quashed the case's trial proceedings. Later, ACC filed the appeal with the Supreme Court, challenging the HC judgment.
In 2015, the SC overturned the HC verdict and cleared the way for the lower court to resume trial proceedings against former BNP deputy minister Dulu.
Shafi Ullah said the trial is still pending before the court.