Bhasani's 41st anniversary of death today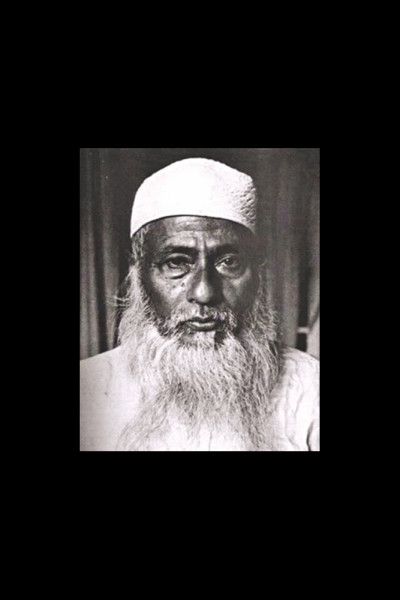 Today is the 41st death anniversary of Maulana Abdul Hamid Khan Bhasani, a legendary politician of the subcontinent and dreamer of Bangladesh's independence.
Marking the day, political parties and socio-cultural organisations have taken elaborate programmes at Santosh in Tangail.
The events include placing wreaths at the grave of Bhasani, a doa and milad mahfil, mass feeding, blood donation, painting competition, photography exhibition, spiritual songs and discussions on the life and works of the spirited leader of the masses.
Mawlana Bhashani Science and Technology University held a seminar titled, "Democratic Movement of Mawlana Bhashani (1948 to 1958)", on the campus yesterday.
Born in Dhangara village of Sirajganj in 1880, Bhasani fought against the imperialism and oppression of Pakistani rulers. He played a significant role in the 1969 movement.
The brave and devoted leader worked relentlessly and spent almost his entire life for the oppressed masses, which earned him the title "Mazlum Jana Neta", meaning the leader of the oppressed.
Bhasani's commitment to Islam did not make him a fanatic. His belief in the secular struggle for Bangladesh was unequivocal.
BSS adds, President Abdul Hamid and Prime Minister Sheikh Hasina gave separate messages paying rich tributes to Maulana Bhasani.