Occupants still vacating BGMEA building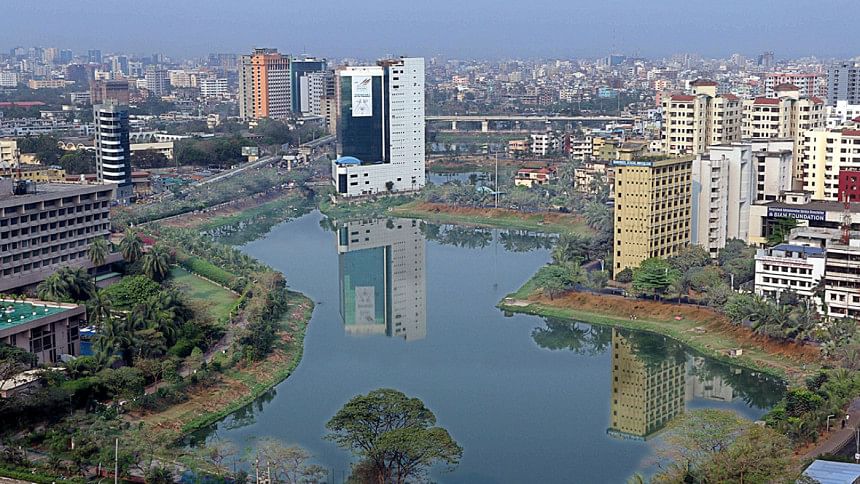 Office holders are vacating from the BGMEA Complex on Hatirjheel on a second chance today, on the cusp of the building's demolition.
Authorities have received several applications seeking opportunity to vacate the assets still remaining inside the illegally-constructed building.
Khandaker Oliur Rahman, zonal director of Rajuk, told The Daily Star: "We have given them a second chance to vacate their offices today".
The floors vacated completely will be sealed off. They are hoping that all the remaining occupants will vacate the building by today.
READ MORE: BGMEA building will be demolished in 3 months
Last Tuesday, Rajuk went to BGMEA Complex with police and bulldozers – apparently ready to bring down the infamous building built on a canal.
Eventually the building was not brought down because authorities found that office bearers were still residing in the building. They were given the day to vacate.
Though the building was sealed off then, assets of office bearers were yet to be vacated.