Bikroy: More than an online classifieds site
We talk to Misha Ali, Director Marketing of Bikroy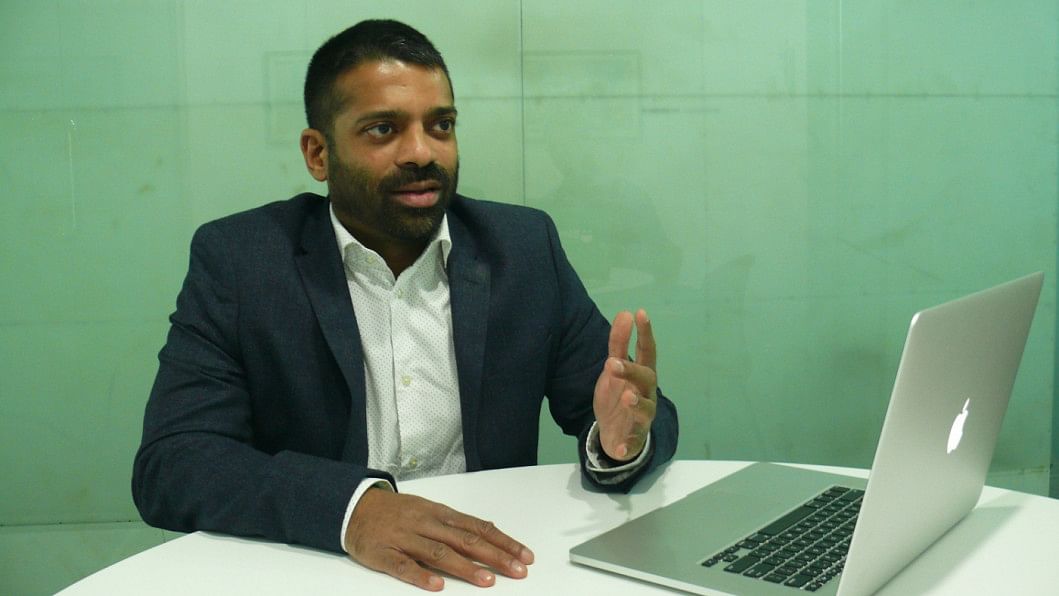 Bikroy.com, Bangladesh's one of the most popular online classified site, has been operating in Bangladesh for the last four years and already it has been become a buzzword amongst urbanites. We talked with Misha Ali, Director Marketing of Bikroy. This UPenn grad talks about how online classifieds have been shaping in Bangladesh and what bikroy has to offer for the mass. Here's the gist: 
As a market, how mature has Bangladesh become for online classifieds?
Today, out of the total internet population in our country, only about 10% is using online buying and selling sites. But with the rapid growth of mobile internet, we are confident that more and more people will start using online portals for buying and selling goods, especially outside the urban areas.
How stiff is the competition in the market for Bikroy?
Bikroy is the largest marketplace in Bangladesh and has been for a number of years. Recently, however, we have seen our position become more dominant and we now control the majority of the total classifieds market in Bangladesh
Bikroy has been focusing on jobs lately. how is the response so far?
Yes, we have been focusing on jobs and we are getting good response. A recent study that we conducted shows that Bikroy is now the 2nd most popular job portal in Bangladesh. It's a good indication that online job portals have a great future in Bangladesh. Based on customer feedback, we are working on our platform to cater to the needs of the local job-seekers even better.
Bikroy is about to start an online event for its users. Tell us about it.
For the first time in Bangladesh, Bikroy is introducing an online shopping festival - the "Bikroy Online Mela". The program will be launched on November 10th, 2016, and will continue for 3 days. The program is intended to bring fabulous offers ranging from 5% to 75% discount on product prices, and to make this event more exciting, Bikroy is bringing the leading global brands like Apple, HTC, Microsoft, Dell, and Samsung to this online fair.
Tell us about the products that will be offered.
There will be about 40 products in various product categories from Bikroy's most trusted sellers and buyers will have a chance to buy on first come first serve basis until stock lasts. We are offering mobile phones, laptops, tablets, watches, televisions, apparel, hair care & fashion products, and more. All these products will be available here: www.bikroy.com/BikroyOnlineMela. The products will be delivered to the buyer hassle-free by clicking on "Buy Now" and filling out their delivery information, and buyers can pay on delivery only upon inspection.
Is Bikroy offering delivery of these products all over Bangladesh?
Yes, Bikroy will offer its Buy Now service for product delivery all over the country. The delivery within Dhaka city is arranged within 48 hours from pickup time, while delivery outside Dhaka can take 3-5 days. Delivery of the products is done through Bikroy's delivery partners Go Fetch, Pathao, Aramex, and Continental Courier.
Tell us about your 'Buy Now' feature.
"Buy Now" is a safe, secure and convenient way for Buyers and Sellers to buy and sell their products. The Buyer just clicks the "Buy Now" button in the ad and fills in their contact details and Bikroy will coordinate the delivery of the product as well as payment. A nominal service fee is charged to the Seller upon completion of a successful transaction.