Apple links up with Facebook to help you honour mom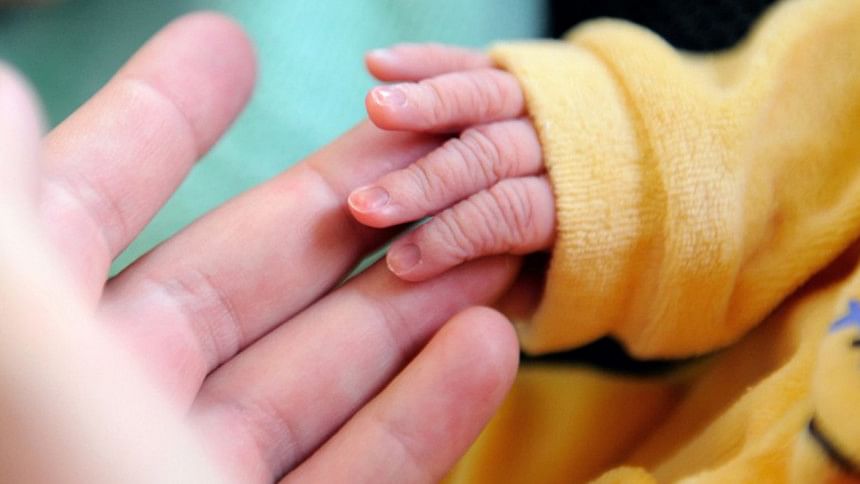 In honour of Mother's Day on Sunday, Apple has created a site that allows anyone to add a photo of their own mother to a rolling slideshow of mothers from around the world, reports Mashable.

The site is MomsShotOniPhone and using it is as simple as most iApps. You simply visit the site, enter your first name and last initial and then add a photo of you and your mother, it said.

When you're done, you're given a one-click option to post the slideshow to your Facebook account. Once it's posted to your Facebook feed, watch as a soft music bed plays and mothers from various Apple fans fade in and out of the frame just before ending with the image you uploaded and a Happy Mother's Day greeting from you to your mother.


Of course, despite the sweet sentiment, as with all corporate moves, it pays to read the fine print. On the site's Terms and Conditions, the company states:

"By submitting a photograph or video ("Content"), you grant Apple Inc. the irrevocable, perpetual, worldwide right to incorporate such Content and your name into a video produced by Apple and to reproduce, display, perform, distribute, adapt, and promote this Content, in whole or in part, on Facebook."

So before you submit a photo of dear old mom, best to make sure you're ready to surrender those rights to your cherished family photograph.

Apple kicked off its celebration of Mother's Day last week with a heartwarming video that also emphasized using the iPhone to take photos of your family.