Ensure banking services for the flood-hit
BB asks lenders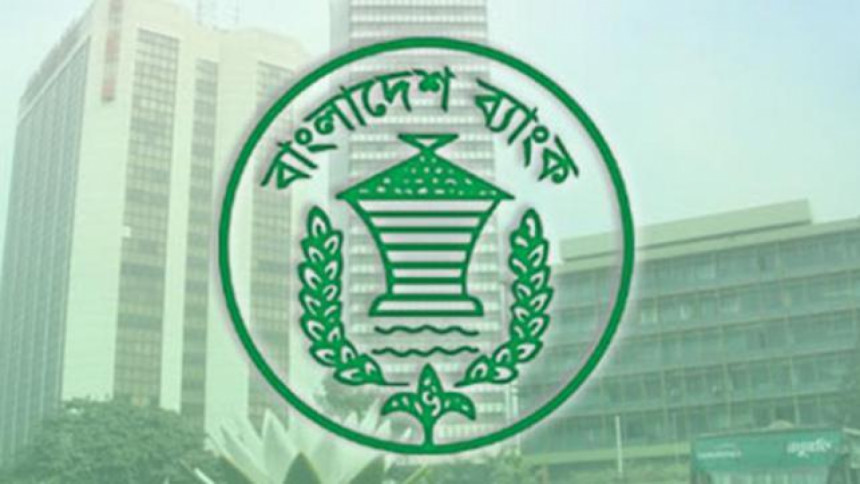 Bangladesh Bank yesterday asked banks to continue providing banking services to clients in the flood affected areas of the country through their offices in adjacent places that remain unaffected.
Operations of all bank branches and sub-branches located in flood-hit areas, such as Sylhet, Sunamganj, Rangpur, Kurigram and other districts, will have to be suspended, according to a central bank notice.
As such, offices in unaffected areas will have to ensure uninterrupted services for their clients, it said.
Bangladesh Bank went on to say that the shuttered bank branches and sub-branches can resume operations once the flood situation improves.
However, most of the Sylhet and Sunamganj districts are reportedly inundated while new areas are being submerged at a pace that has surprised many, with as many as 17 districts now feared to be in danger.
The flood was triggered on Wednesday by heavy rains and water flowing from upstream India's Meghalaya and Assam, where record-breaking rainfall had occurred.
In Sylhet and Sunamganj, where the situation is particularly dire, more than 40 lakh people are said to have been marooned by the incessant rains, which show little sign of slowing.