Shwapna Bhowmick now Marks and Spencer's head for Bangladesh, India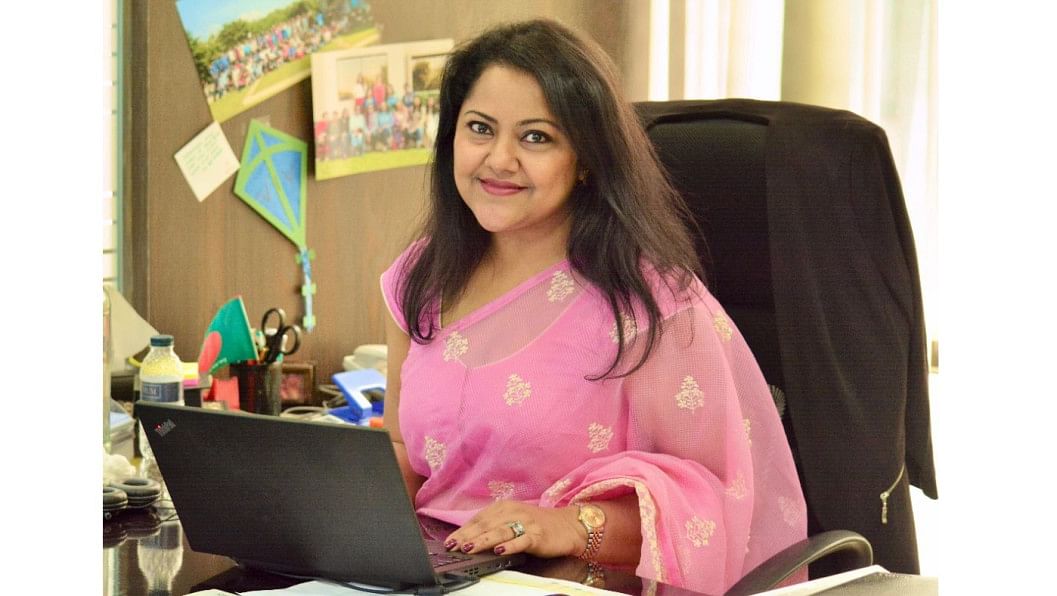 Bangladesh-born Shwapna Bhowmick has been promoted to play the role of the head of Bangladesh and India operations of British retail giant Marks and Spencer (M&S).
Prior to the promotion, Bhowmick was the country head of M&S for Bangladesh.
"I was promoted as the regional head of M&S for Bangladesh and India in an announcement Wednesday," Bhowmick told The Daily Star over phone.
However, she declined to share further details.
Bhowmick started her career in 2003 as a merchandiser with a local garment buying house after graduating from the University of Dhaka in philosophy.