Rise in nonfarm income reduces domestic migration: BIDS study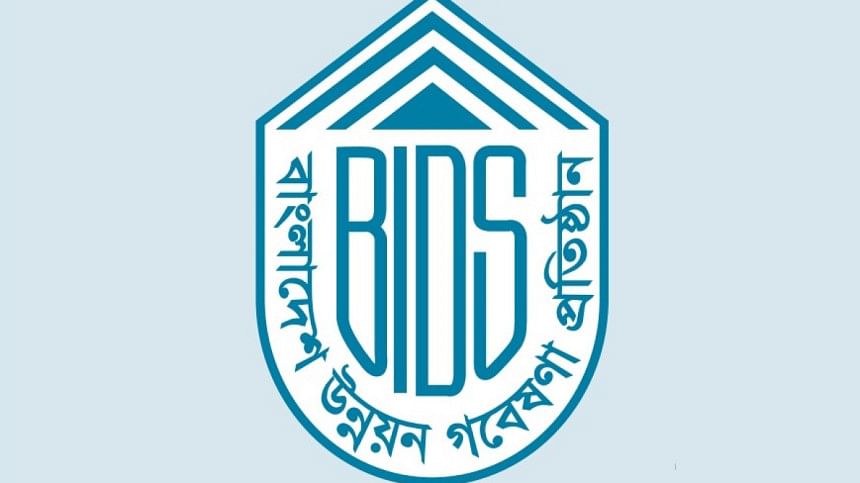 One per cent increase in the share of nonfarm income reduces domestic migration to other districts by 4 to 7 per cent in rural and municipalities, a new study conducted by the Bangladesh Institute of Development Studies (BIDS) finds.
The impact is stronger for the households in the municipalities where the likelihood of migration goes down by 6-10 per cent, according to the study titled "Local nonfarm opportunities and migration decisions: evidence from Bangladesh".
The findings were disclosed at a programme at the auditorium of the think-tank in Dhaka today.
"If infrastructure develops in the rural areas, investment will increase in the SME sector there," said Binayak Sen, director-general of the BIDS.
"Employment will increase in the rural nonfarm sector and migration will come down."
Kazi Iqbal, a senior research fellow of the BIDS, led the study.
Shykh Seraj, noted development journalist and head of news at Channel I, suggested promoting the agriculture sector and agro-based industrialisation to create more jobs in the rural areas instead of the urban areas.
He said young entrepreneurs who were investing in the agriculture sector and creating more employments in the rural areas would help bring down rural migration.