Obhai starts accepting only digital payments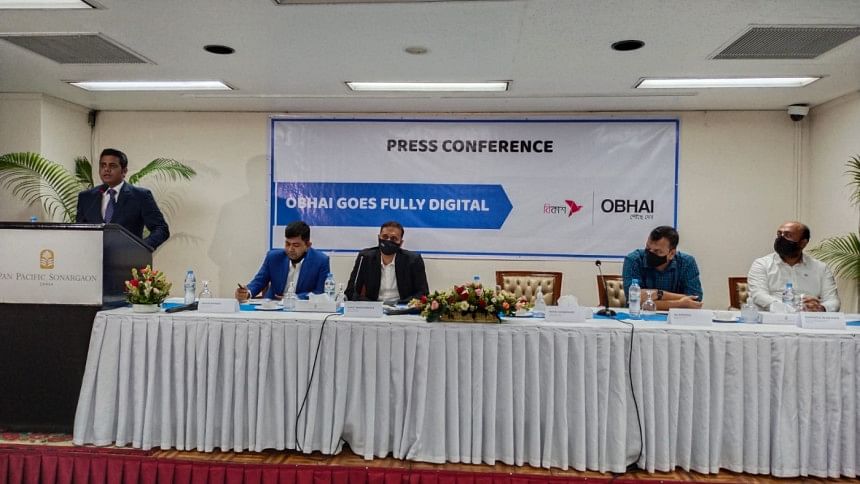 Ride-sharing app Obhai has decided to take digital payments only for its services.
From today, Obhai riders will only accept payments made through bKash and Visa.
A special discount will also be offered to the bKash users. 
The service was launched at an event at the Sonargaon hotel in Dhaka today.
The company has taken a giant leap into the future with the introduction of digital system for passenger fare settlement, said Azizur Rahman, head of finance at Obhai Solutions Limited.