Record high Tk 125,257cr defaulted loans after end of June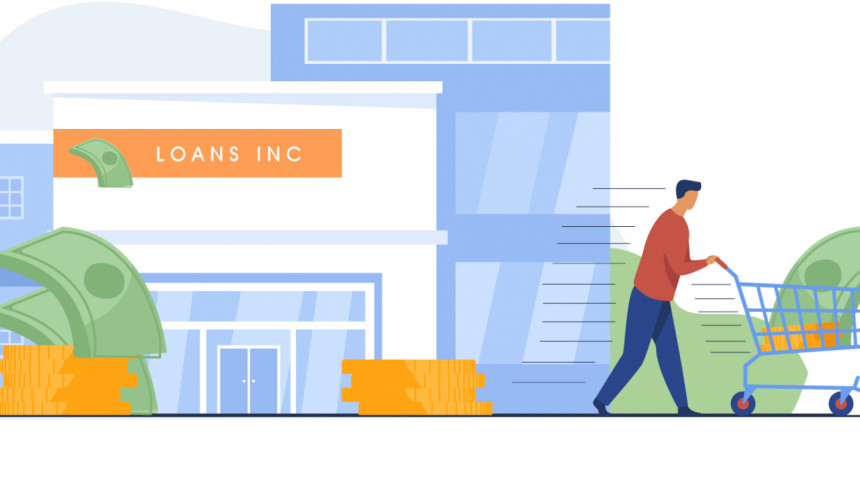 Defaulted loans in the country's banking sector hit an all-time of high of Tk 125,257 crore after end of June of this year.
In June, non-performing loans (NPLs) were up 26.3 per cent compared to a year ago when defaulted loans stood at Tk 99,205 crore, according to data from Bangladesh Bank.
BB officials say that a  number of borrowers are now struggling to repay their loans due to the ongoing business slowdown caused by the global economic crisis derived from the Russia-Ukraine war.
The central bank has been giving relaxations to borrowers to repay loans since 2020 to offset the economic crisis emanating from the coronavirus pandemic, leaving a negative impact on the banking sector. 
The borrowers are now facing excessive pressure to repay their previous and ongoing instalments at the same time, which is why many of them have become defaulters, they said.
In addition, some habitual defaulters have also played a role in increasing NPLs in the banking sector as well, according to them.