Non-banks asked not to write off scam-induced default loans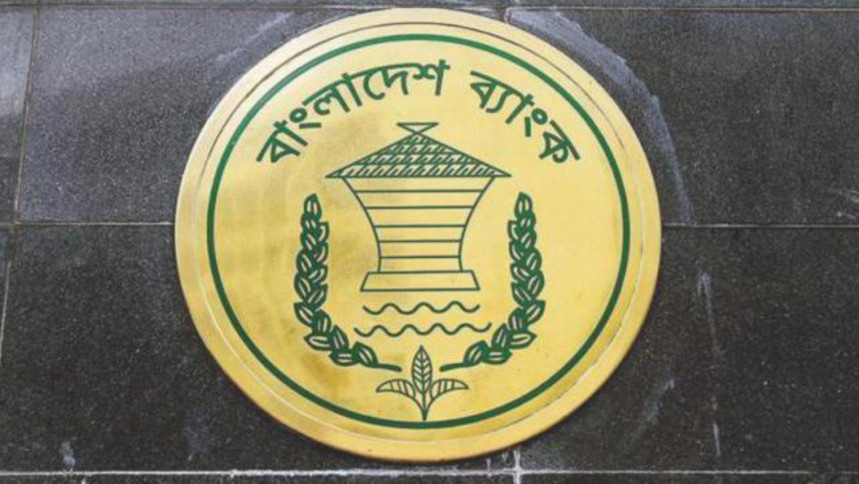 The Bangladesh Bank today asked non-bank financial institutions (NBFIs) not to write off default loans swindled by scammers.
Lawsuit has to be filed against the scammers, who siphoned off the funds from the NBFIs in the name of taking loans, according to a Bangladesh Bank notice.
Some scammers have recently taken loans from NBFIs by showing non-existing businesses that has already dealt a blow to the corporate governance in the NBFI sector, a BB official said.
The central bank has recently found that a group of NBFIs wrote off non-performing loans (NPL) taken by the scammers, he said.
As per the rules, NBFIs can write off the default loans, which have remained in the bad category of NPLs for at least three years.
NBFIs must keep at least 100 per cent provisions against bad loans.
Non-performing loans at 34 non-banks stood at Tk 13,016 crore last year, which is 19.33 per cent of the outstanding loan of Tk 67,354 crore.
The weakness of the NBFI sector was revealed after PK Halder and his associates had laundered about Tk 2,500 crore from three NBFIs -- International Leasing and Financial Services, Peoples Leasing and FAS Finance and Investment.
Fugitive for about two years, Halder was arrested in India last month. He was the former managing director of Reliance Finance and NRB Global Bank.