Meta includes Bangladesh in annual marketing summit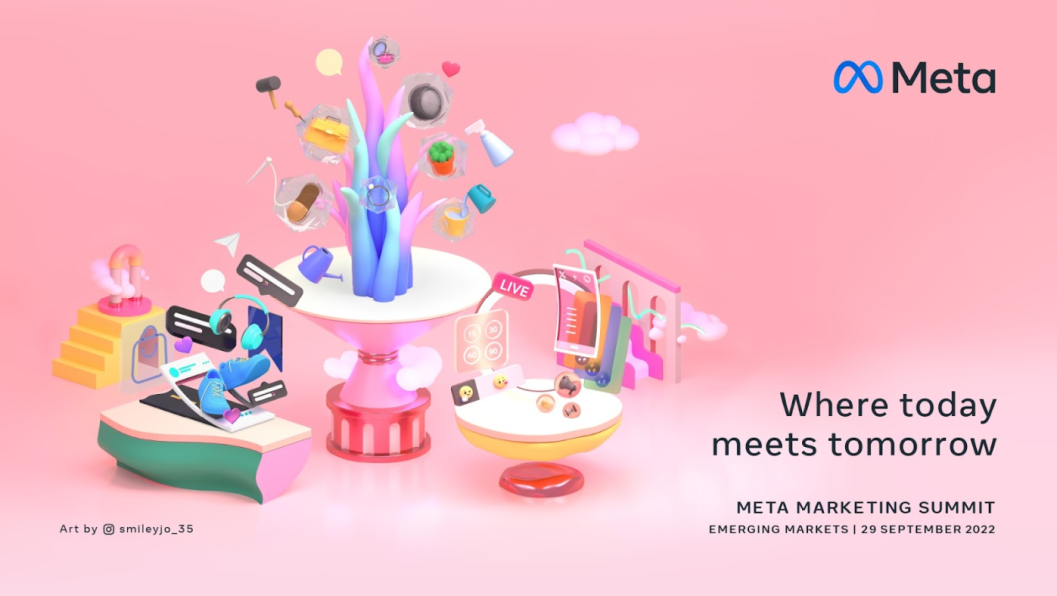 Meta, formerly known as the Facebook company, for the first time has expanded its annual marketing summit to Bangladesh, and the digital event was aired today.
Bangladesh is one of the Asia Pacific countries, which were included by the Meta in its annual event to discuss the future of the metaverse and opportunities for businesses.
The summit has brought together global and regional leaders to explore and discuss technologies and trends impacting businesses today, according to a statement.
The theme for this year's Marketing Summit is "Where today meets tomorrow".
The summit features opening addresses by Michelle Klein, vice president of global business marketing at Meta, and Benjamin Joe, vice president for Southeast Asia and Emerging Markets.
"Our annual Summit is an exciting opportunity for people to exchange ideas and form meaningful connections with others, and to help them navigate the challenges of tomorrow," said Jordi Fornies, director for emerging markets at Meta in the Asia Pacific.
"We are excited to dive into the key trends and technologies to help businesses and communities discover opportunities for growth."
People in Bangladesh can watch the event throughout the day today on the Summit's website which has interactive elements such as live question and answer with Meta experts.