IPO quota for general investors increased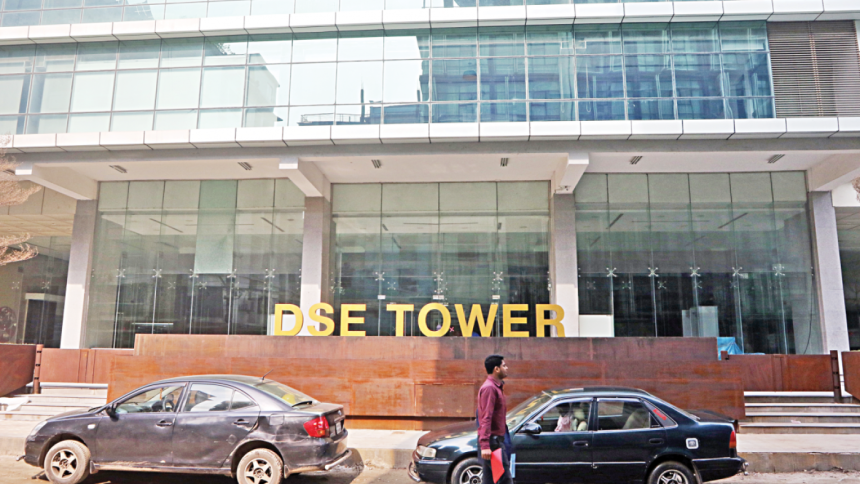 The stock market regulator increased quota for general investors in initial public offering (IPO) to 70 per cent, up from 60 per cent earlier.
Rest 20 per cent will be entitled to institutional investors, 5 per cent for mutual funds and 5 per cent for non-resident Bangladeshis.
The change was brought in the amendment of the public issue rules and a gazette was published today in the website of Bangladesh Securities and Exchange Commission.
The amendments were brought to allow general investors to get more shares in the IPOs.
If a company comes to the stock market, it is bound to offload at least 10 per cent shares, according to the amendments.