Influential US trade bodies want GSP's reactivation
The American Apparel and Footwear Association (AAFA) along with 270 other trade bodies made the demand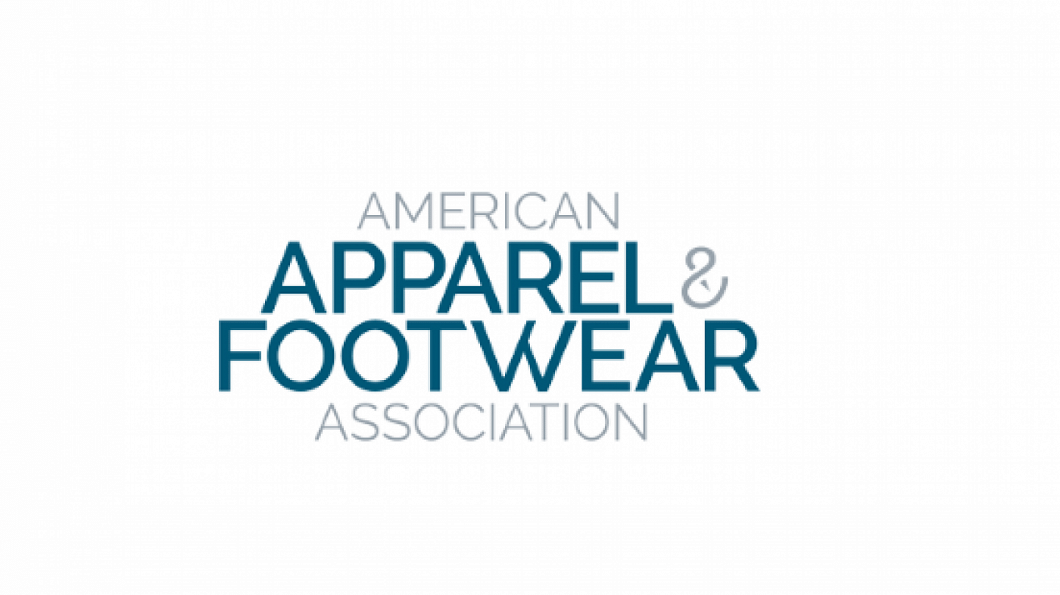 The American Apparel and Footwear Association (AAFA) along with 270 other trade bodies has urged the US Congress for reactivating the Generalised System of Preferences (GSP) for the convenience of the American traders.
The Congressional authorisation of GSP expired on December 31 in 2020 for all the eligible countries.
As a result, American companies have paid at least $1.4 billion in extra taxes due to the GSP lapse while also dealing with Covid-19 impacts, high freight costs, and supply chain disruptions in both the United States and beneficiary countries, according to data of the AAFA.
All of these issues have contributed to the highest US inflation rate recorded in 40 years, AAFA and 270 other American trade body said in a letter that was sent to the Congress members in May this year.
"The past few years have seen continuing disruption to supply chains, most recently the threat of work stoppages at our nation's ports and along our rail lines," said Steve Lamar, president and CEO of the AAFA, in the statement on September 21.
"Refunding tariff costs on products that should already be duty free allows our members to focus their attention on these supply chain issues and enables companies to keep workers employed," he said.
"While long-term renewal of the GSP program is still a top priority, this bill would provide companies with stop-gap relief as they continue to support the American economy."
"Reactivation of the GSP is also our demand so that we can negotiate with the USA for reinstatement of the status for our country," said Tapan Kanti Ghosh, senior commerce secretary of Bangladesh.
Bangladesh will again place the demand for reinstatement of the GSP in the upcoming meeting of the Trade and Investment Cooperation Forum Agreement (TICFA) to be held in Washington in the first week of the current year's December.
Earlier, the US suspended the GSP status for Bangladesh on June 27 in 2013 citing poor working condition and poor labour rights.