ICB to invest Tk 100 crore from market stabilisation fund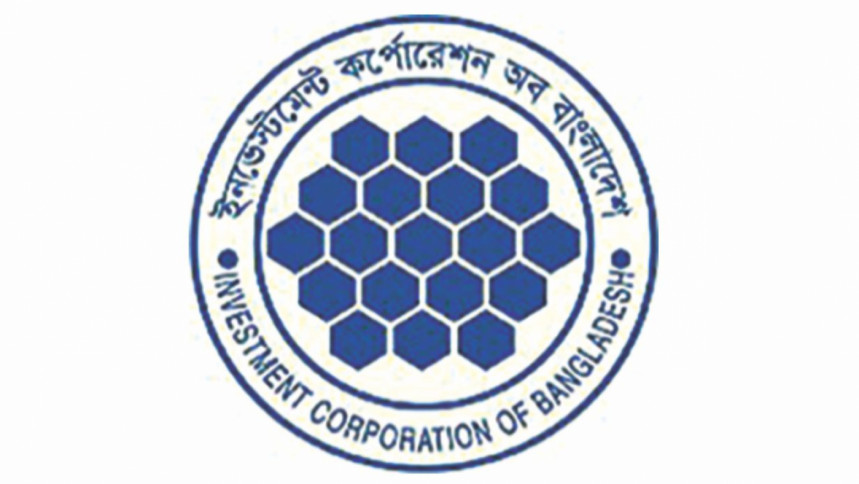 The Investment Corporation of Bangladesh (ICB) is going to invest around Tk 100 crore in the stock market from the Capital Market Stabilisation Fund (CMSF).
Bangladesh Securities and Exchange Commission (BSEC) approved the funds today in order to ensure liquidity in the secondary market.
Meanwhile, the commission approved a closed end mutual fund, where a fund of Tk 50 crore would be sponsored from the CMSF.
ICB Asset Management is the fund manager and the tenure of the mutual fund would be 10 years.
The fund named "Shuborno Joyonti Fund" was planned on the occasion of 50 years of independence of the country.