GP announces package to stand by health professionals
Package also for customers, retailers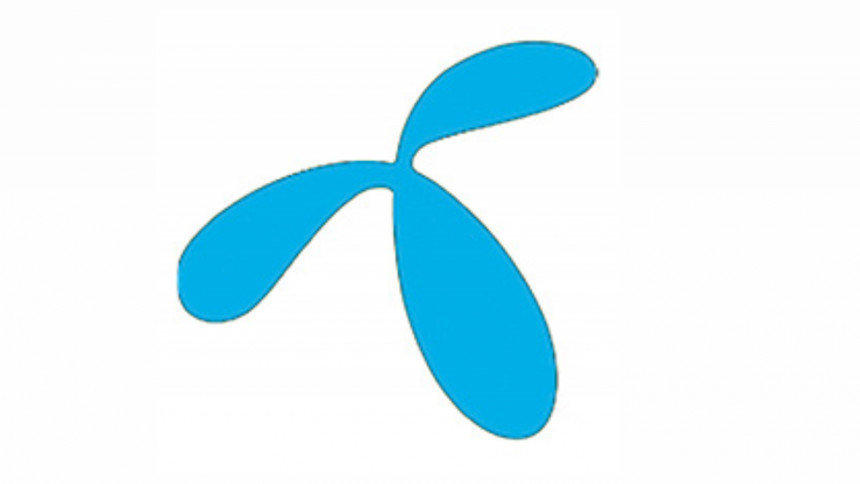 Grameenphone today announced a series of initiatives to stand by frontline health professionals, its customers and its retailers fighting the Covid-19 pandemic.
In an online press conference Chief Executive Officer of Grameenphone Yasir Azman has declared 10 crore free minutes to its 1 crore customers (10 mins per customer) who could not recharge in April and had low balance.
In continuation of its support to frontline medical staff, this time, Grameenphone will extend further support to 25,000 doctors certified by the Directorate General of Health Services (DGHS) fighting coronavirus pandemic. GP will offer them 30 GB of data every month for the next six months at a token price of Tk 1 per month.
Seven and a half crore active users will enjoy Tk 0.48 per-minute call charge, 100 per cent bonus on weekly all-data packs and 10 crore safety-net credit schemes to affected retailers.
These new initiatives are in continuation of previously announced responses by the market-leading carrier. And till date, their commitment to the Covid-19 response carries a value of Tk 100 crore.
Earlier, the carrier also contributed Tk 15 crore to support 100,000 ultra-poor families through its joint effort with Brac, and also distributed 50,000 PPEs to DGHS-selected hospitals.