Flexible loan repayment facility for non-banks' borrowers up to Dec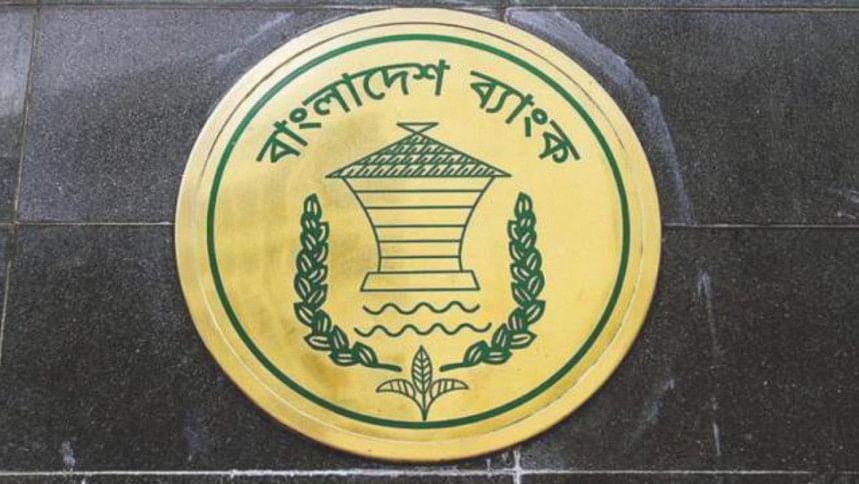 The borrowers of non-bank financial institutions will enjoy a flexible loan repayment facility up to December this year.
Today, the BB issued a notice, saying borrowers who are struggling to repay loans will enjoy the relaxed facility due to the recent surge of coronavirus pandemic and floods in the northern and northeastern regions.
As per the BB's latest instructions, borrowers of NBFIs would be able to avoid falling into the defaulted loan category by repaying half of the loan payable for the April-December period.
Clients will have to pay the half of the payable amount every quarter during the period mentioned by the central bank.
The relaxed facility will have to be provided to the borrowers who are facing crisis to pay back their instalments of loans due to the pandemic.
In addition, the business, which are now in a week cash-flow, will not be allowed to get the support.
The NBFI-customer relationship can be followed to extend the support.   
Such conditions will not be applicable for the flood-hit borrowers in the cottage, micro, small and medium enterprises, and agriculture sectors.
NBFIs will not be allowed to transfer any unrealised interests against the loans enjoying the deferral support as income.
The central bank move came after the Federation of Bangladesh Chambers of Commerce and Industry (FBCCI), the country's apex trade body, pushed for a relaxed loan classification policy till December.
The banking regulator issued a separate notice to customers of banks on June 22, allowing them to enjoy relaxed loan repayment facility.