Facebook, YouTube don't listen to calls to remove defamatory contents: Jabbar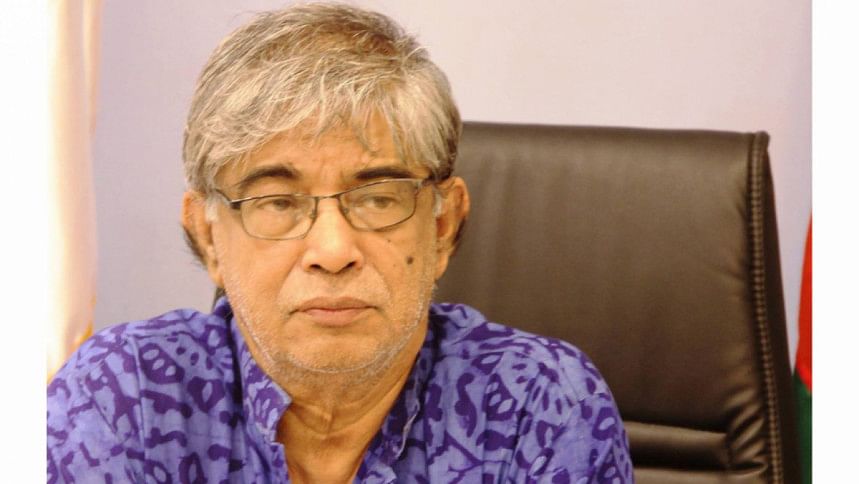 Facebook and YouTube often do not respond to Bangladesh's requests to remove defamatory contents from their platforms, Posts and Telecom Minister Mustafa Jabbar said today.
The government is "helpless" in removing defamatory contents from social media platforms, he said in a news conference at the headquarters of Bangladesh Telecommunication Regulatory Commission (BTRC) in the capital.
"The BTRC does not have the power and capability to block any content from these platforms. So it is unfair to blame the BTRC for not removing these contents."
The minister, further, said no one will be able to control these digital crimes.