DSE asked to find reasons behind junk stocks' rising prices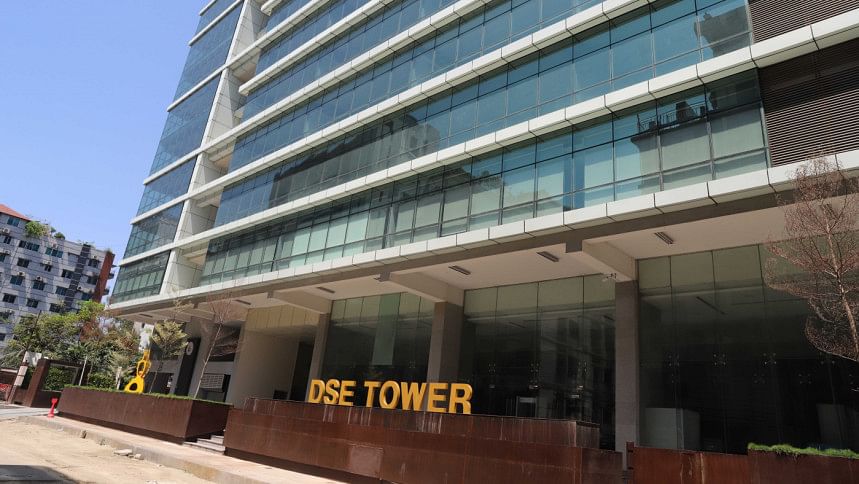 The stock market regulator today asked the Dhaka bourse to submit a report about the reasons behind the skyrocketing prices of low-performing companies and junk stocks. 
The Dhaka Stock Exchange will have to submit the report within the next 15 working days.
"We want to know how junk stocks and high price earnings ratio related companies soared or whether the brokers gave margin loan to the investors," said Mohammad Rezaul Karim, spokesperson of the Bangladesh Securities and Exchange Commission.
There is a directive that brokers and merchant bankers are not allowed to give margin loan to Z category companies or that bears PE ratio over 40.
"It needs to be found out that whether there is any instance of breach of rules and regulations behind the scene," he added.