Data sharing among banks can boost financial inclusion: experts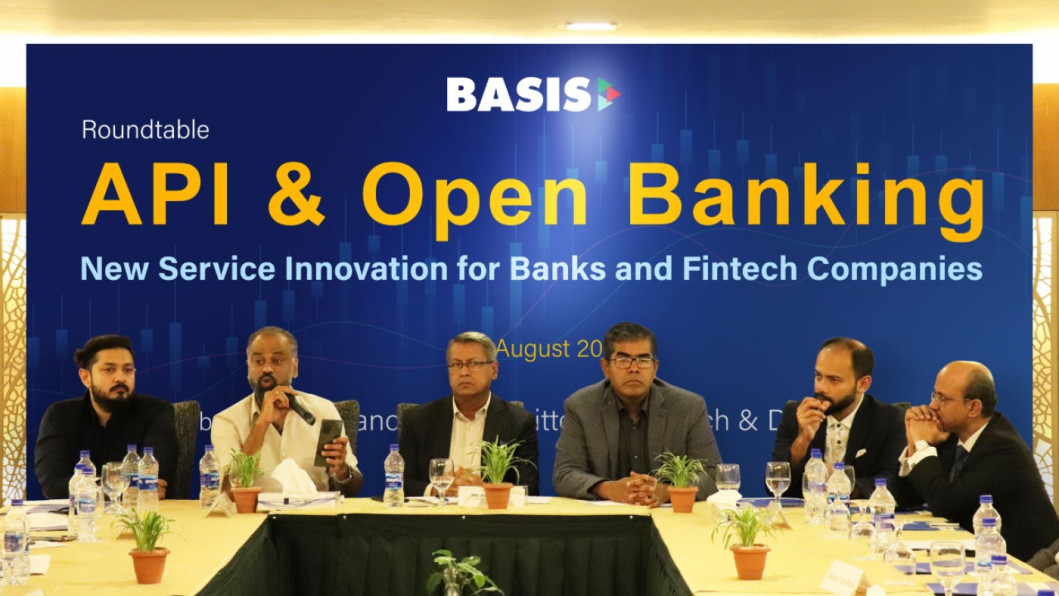 Open banking, which allows sharing data among banks, financial institutions and fintech with customers' consent, can further enable financial inclusion and easier access to financing for small and medium enterprises (SMEs), experts said today.
Open banking provides open access to consumer banking, transaction, and other financial data from banks and non-bank financial institutions using application programming interfaces (APIs).
"In the new ecosystem of open banking, the APIs are a channel for doing business," said Jayanta K Bhowmick, a senior systems analyst (additional director) at Bangladesh Bank.
"Adopting and deploying the APIs, banks can extend and enhance their services and offerings," he said.
"It is erroneously believed that open banking makes the customer's data openly available to anyone," he said.
"But it puts effort on controlling both the circle of eligible third parties and letting the customers control sharing of their financial data, by requiring their explicit consent," he explained.
Bhowmick was addressing a roundtable styled "API and Open Banking: New service innovation for banks and fintech companies" organised by the Bangladesh Association of Software and Information Services (BASIS) at a hotel in Dhaka on Wednesday.
"With open banking, the digital value chain of banking gets opened up, allowing third parties to participate in the previously closed value chain," he added.