BGMEA wants adequate gas in industrial units
The garment makers' platform sent letters to PM's energy adviser, state minister for power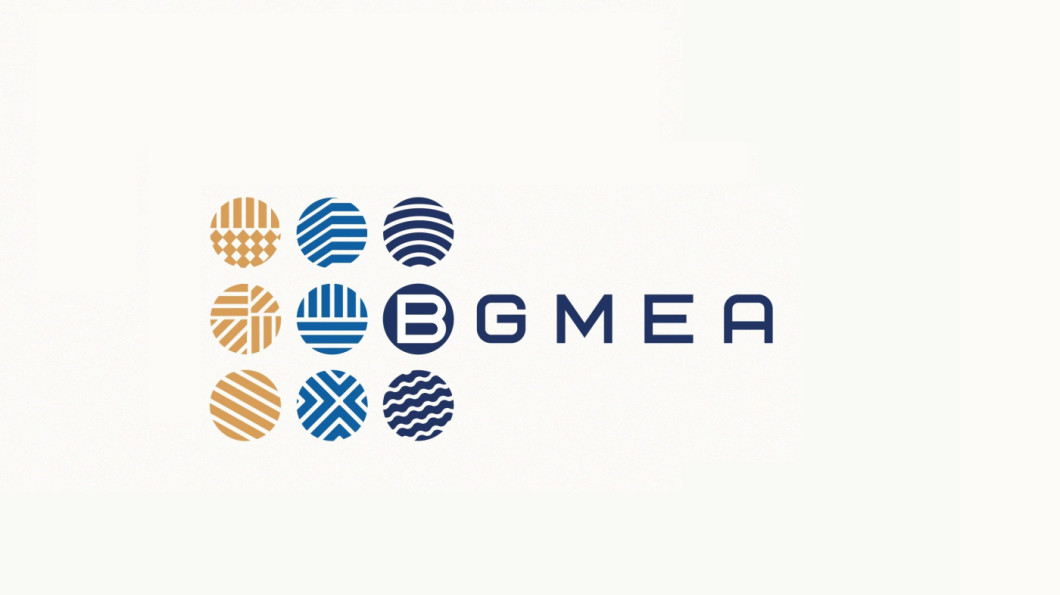 Bangladesh Garment Manufacturers and Exporters Association (BGMEA) today urged the government to provide industrial units with adequate gas for uninterrupted production.
BGMEA President Faruque Hassan made the call and sent letters to Tawfiq-e-Elahi Chowdhury, energy adviser to the prime minister, and Nasrul Hamid, state minister for power, energy and mineral resources, on October 3.
Production is greatly affected because of inadequate gas supply in the industrial units, the letter reads.
Many factories cannot cater the work orders of the international retailers and brands because of gas shortage, he said in the letter.
Hassan also sent a letter to Prime Minister Sheikh Hasina on the same day, demanding a cut in diesel prices in the local market as its prices have been declining in the international markets.