Bangladesh Bank toughens rules further to curb imports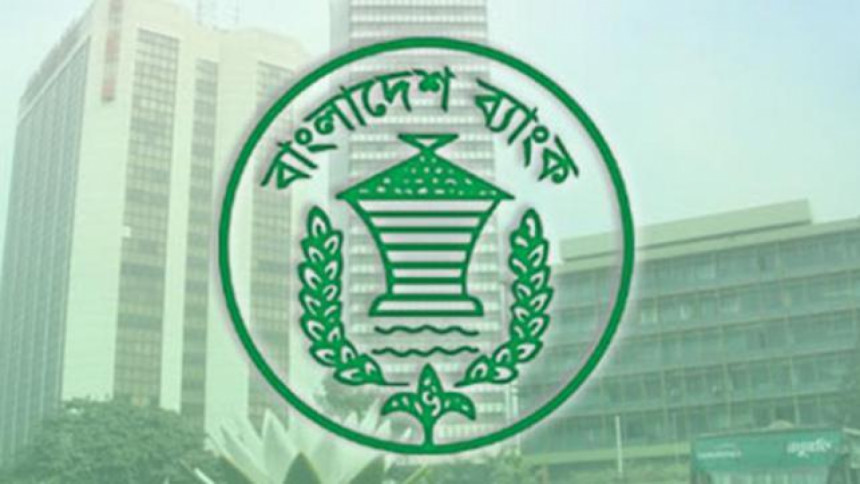 The Bangladesh Bank today asked banks to take up to 100 per cent of import payments in advances from businesses while opening letters of credit (LCs) for luxury and non-essential items, in an effort to keep the foreign exchange reserves stable.
The central bank issued a notice to this effect, saying the initiative would help keep the financial sector stable amid the dragging volatility stemming from rocketing import bills, exacerbated by higher commodity prices and the supply bottlenecks fuelled by the Russia-Ukraine war.
On May 10, the central bank imposed a margin of up to 75 per cent on a number of imported items, but the initiative has failed to rein in the purchase of foreign goods and products, prompting the central bank to raise it further yesterday.
Now, banks will have to impose a margin of at least 100 per cent on the opening of LCs for electronic goods such as air conditioners, refrigerators and washing machines.
The same rate would be applicable for sedan cars and sport utility vehicles, gold and gold ornaments, readymade garments, leather and jute goods, cosmetics, furniture, and home decor items.
Banks will have to apply a similar margin on the imports of fruits, flowers, non-cereal food items such as processed foods and beverages, canned foods, chocolate, biscuits, juices, soft drinks, alcohol, and tobaccos.
There is no margin on LC opening aimed at buying essential food items, baby food, fuel oil, lifesaving drugs, and the products for the farm, export-oriented and local industrial sectors. However, banks still can set margins for these items based on their relationship with customers.
Importers will have to pay 75 per cent of the import prices for all other goods upfront.
Importers will have to bear the margin costs from their own coffer and they will not be allowed to take up loans from banks to meet the expenditures.
The central bank is toughening the import finance rules as Bangladesh's foreign exchange market has remained volatile since abnormally high commodity prices and additional imports needed to feed the rebounding economy from the pandemic have driven up the import bills.
Between July and May, imports surged to $75.40 billion, up 39 per cent year-on-year
Exports and remittances, the two biggest sources of foreign currencies for Bangladesh, have not kept pace.
Exports grew 33 per cent to $44.58 billion during the 11-month period, sending the trade deficit to an all-time high of $30.81 billion.
Remittance transfers plummeted 15.95 per cent year-on-year to $19.19 billion between July and May.
The rising import bills against moderate exports and lower remittance brought the foreign exchange reserves down to $41.86 billion on June 29 from $46.08 billion a year ago.
In Bangladesh, the majority of banks are facing a US dollar crisis due to the escalated imports. As a result, the exchange rate of the taka has weakened against the dollar.
The official exchange rate stood at Tk 93.45 per dollar yesterday compared to Tk 84.80 a year ago.