Bangladesh Bank recommends audit into nine errant e-commerce firms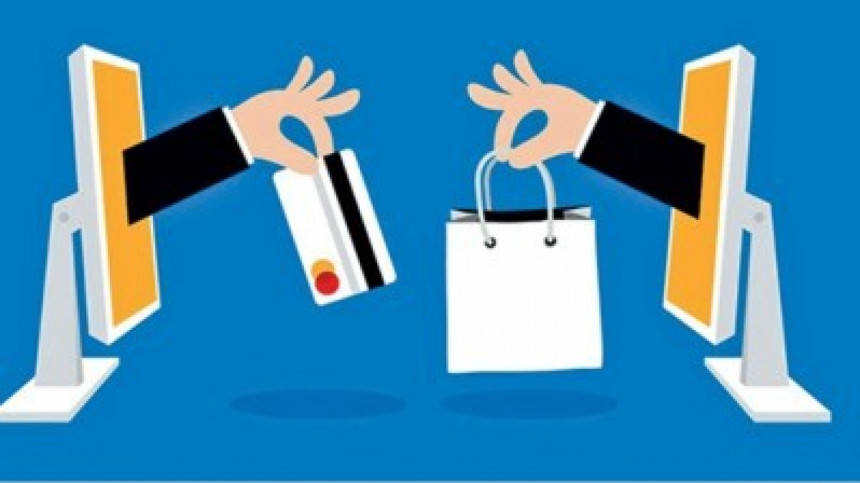 Bangladesh Bank (BB) has requested commerce ministry to appoint audit firms to conduct financial audits of nine errant e-commerce firms.
"We have received the letter from the BB Sunday," Hafizur Rahman, additional secretary to the commerce ministry, told The Daily Star over phone today.
In the letter, BB wanted to know whether the e-commerce companies have faked the audit report or not, Rahman also said.
Evaly, E-Orange and Dhamaka are three of the errant e-commerce platforms.
He also said a high-level meeting will be held tomorrow to take final decision about Evaly.
The audit firms will work to know the financial health of the errant companies as a lot people are suffering from the anomalies of those e-commerce companies and alleged that they did not get delivery of products in time.
Moreover, the ministry is taking steps to formulate a policy on food delivery as many food delivery companies charge unusual commission on restaurants for delivering food.