Stocks rise for second day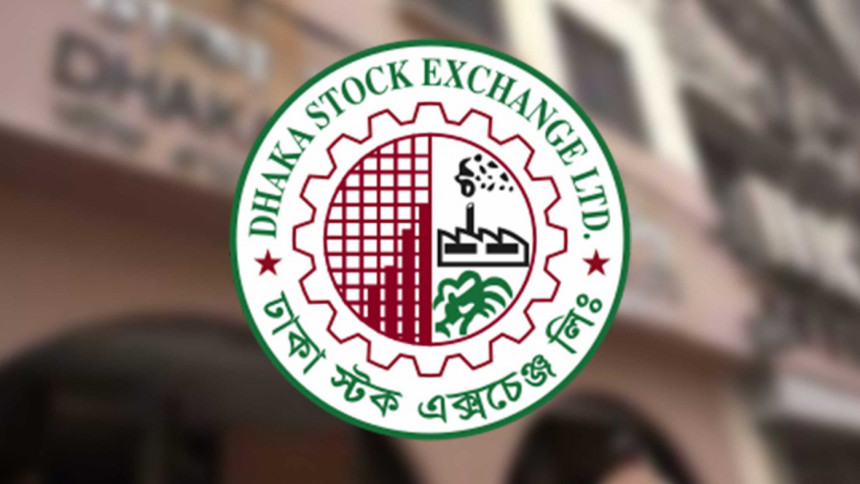 Stocks in Bangladesh continued to rise for the second consecutive day today, thanks to the buying tendency among institutional investors.
The DSEX, the benchmark index of the premier bourse in Bangladesh, rose 29 points or 0.48 per cent to close at 6,112.
Turnover, another key indicator of the market, surged nearly 31 per cent to Tk 838 crore, up from the previous day's Tk 639 crore.
Of the securities, 177 advanced, 172 fell and 33 were unchanged.
Both DS30, the blue-chip index, and DSES, the shariah-based index, advanced 12 points and 1 point respectively.
Sonar Bangla Insurance topped the gainers' list with a 10 per cent rise. Kattali Textile, Phoenix Finance 1st Mutual Fund, SEML Lecture Equity Management and Global Insurance also rose significantly.
Shyampur Sugar Mills shed mostly that eroded 2 per cent. Renwick Jajneswar, Legacy Footwear, Savar Refractories, and Northern Jute Manufacturing also remained on the top losers' list.
Beximco Ltd became the most traded stock with shares worth Tk 80 crore changing hands followed by IPDC Finance, Fortune Shoes, Kattali Textile, and Beximco Pharmaceuticals.
The Chittagong Stock Exchange (CSE) also rose today.
The CASPI, all share price index of the port city bourse, increased 49 points, or 0.27 per cent, to 17,972.
At the CSE, 122 stocks advanced, 139 fell and 37 did not show any price movement.