SME stocks shed 7pc amid fear of BSEC action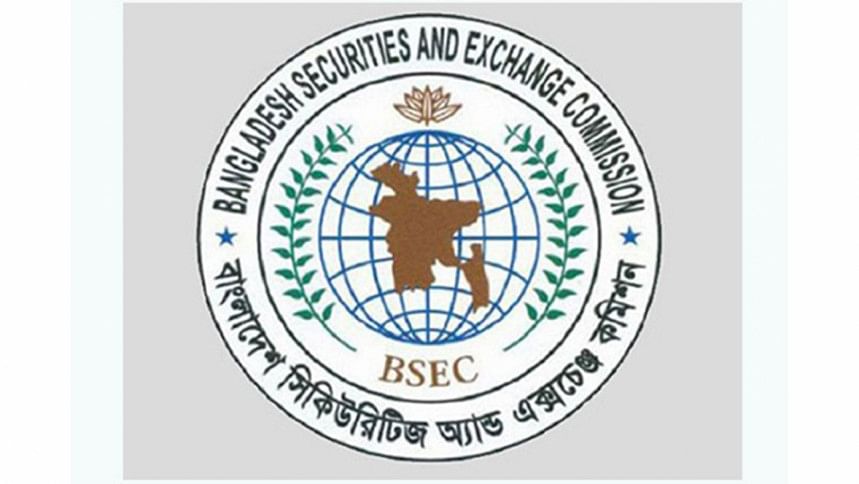 The share price index for small and medium enterprises (SMEs) listed with the Dhaka Stock Exchange took a massive plunge yesterday as some investors sold large volumes of their stocks in the sector, according to market analysts.
The index dropped a whopping 147 points, or 6.97 per cent, to close the trading session at 1,965 as all 12 listed SMES saw their stocks plummet.
The development directly contrasts the scenario for the past few months, when the SME index was in a bull run riding on rumours and speculation while other indices were in a falling trend.
Investors started selling their shares in SMEs after speculations surfaced that the Bangladesh Securities and Exchange Commission might take tougher actions to rein in price manipulation in the sector. The Daily Star ran a report on Friday on the abnormal rise in share prices of small-capital based companies.  
"So, the index fell by a huge amount," said a senior official of a market intermediary.
The domestic stock market has been lodged in a downward spiral since Eid-ul-Azha as investors have become shaky about pouring in funds amid the challenging economic situation at present.
The DSEX, the benchmark index of the Dhaka Stock Exchange (DSE), dropped 20 points, or 0.31 per cent, to yesterday's trading session at 6,304.
However, turnover of the Dhaka bourse rose to Tk 593 crore from Tk 580 crore the previous day.
Bangladesh's foreign currency reserves have fallen below $40 billion for first time in two years while inflationary pressure is increasing and the taka is losing value against US greenbacks, so investors are in a shaky situation, analysts said.
At the DSE, 99 stocks advanced, 236 dropped and 47 remained the same.
Mithun Knitting topped the gainers list, gaining 10 per cent, while ICB Islamic Bank, Standard Ceramic Industries, Meghna Pet Industries, and Meghna Condensed Milk also advanced significantly.
Dhaka Electric Supply Company shed the most, losing 2 per cent, while Yeakin Polymer, Kattali Textile, Global Insurance, and Progressive Life Insurance were among the heavy losers as well.
Beximco Ltd became the most traded stock with shares worth Tk 39 crore changing hands followed by Intraco Refueling Station, and Titas Gas Transmission and Distribution.
Stocks at the Chattogram bourse also dropped yesterday and its turnover also fell.