Majority Chittagong stocks rise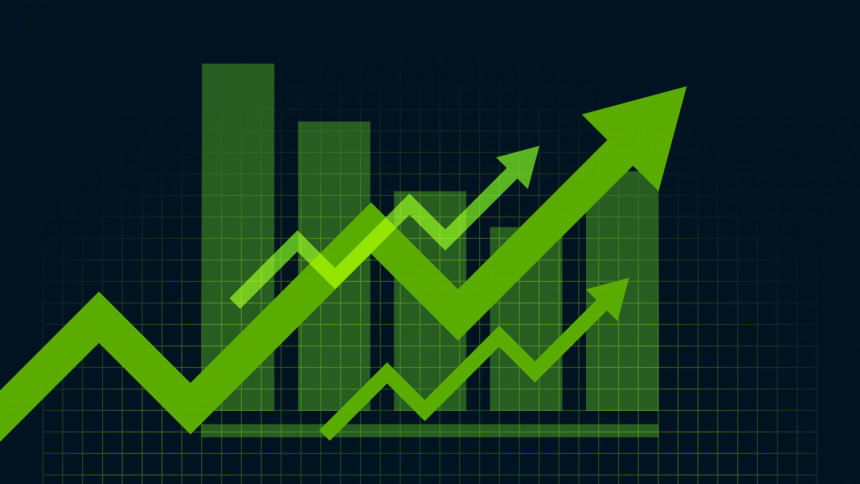 Shares on the Chittagong Stock Exchange rose sharply today, helping the broader index of the bourse in the port city jump by more than 100 points within less than two hours of the day's trading. 
The CASPI, the broader index, however, slightly fell to 18,785 at 11:57am, but it was still up by 91.65 points, or 0.49 per cent.
Of the securities, 116 were up, 83 were down and 34 were unchanged.
Shares worth Tk 16.92 crore were traded in the first two hours.